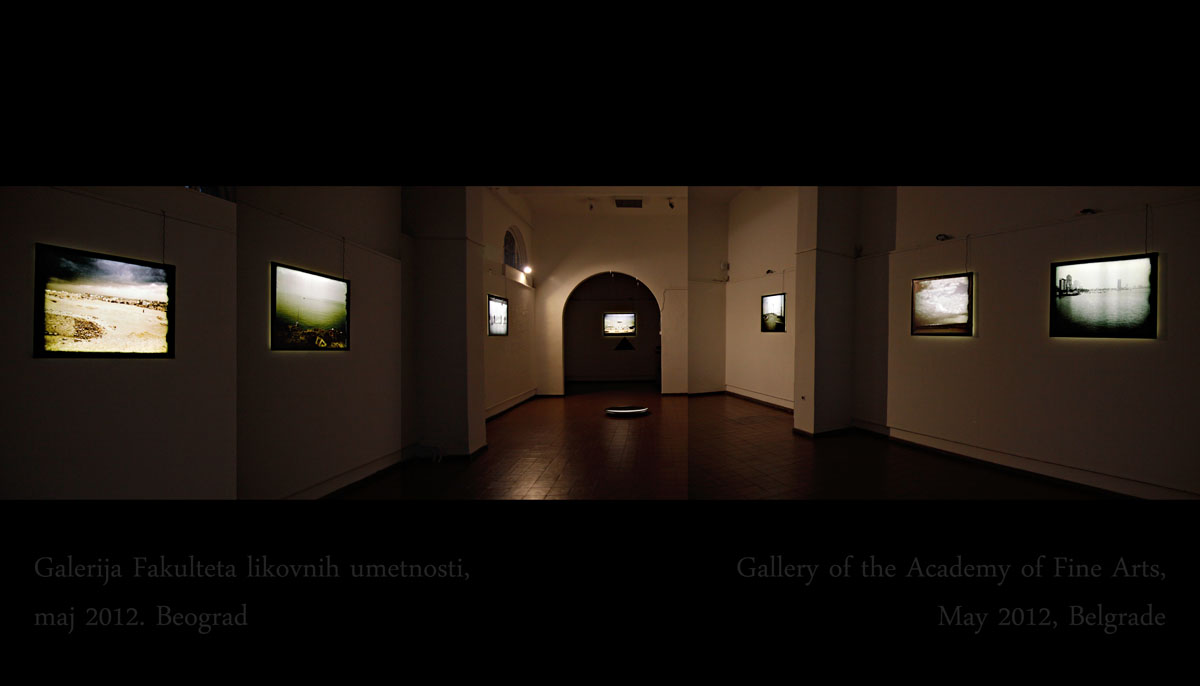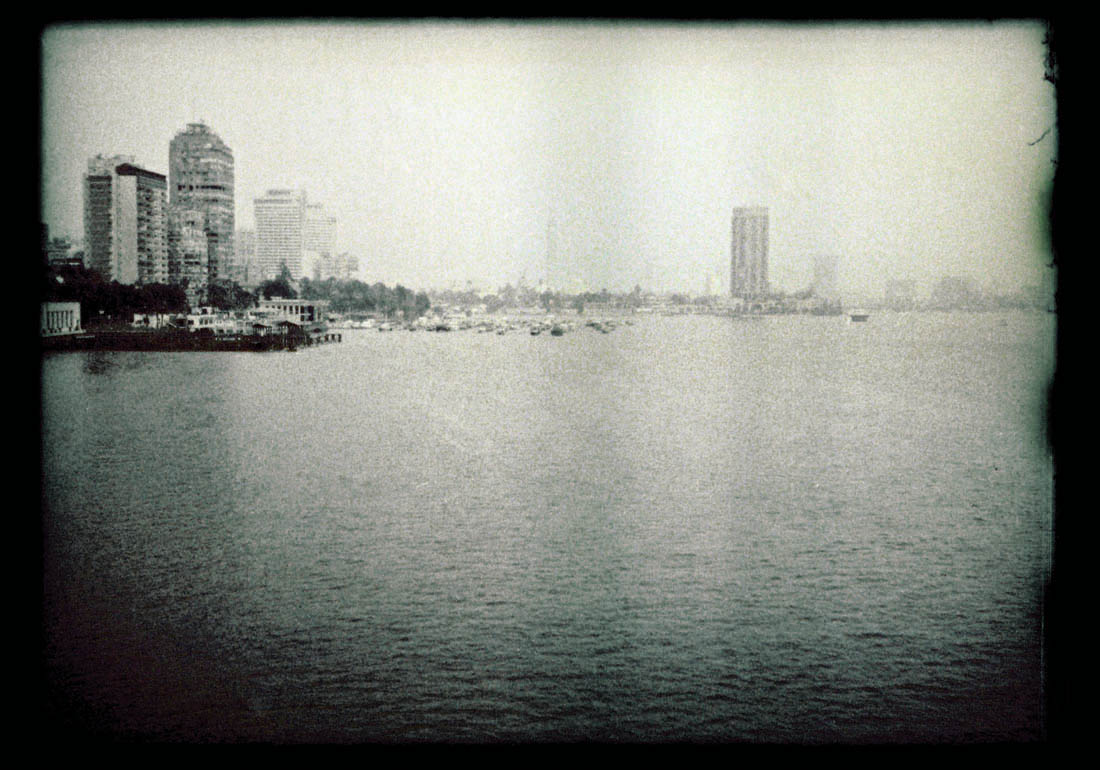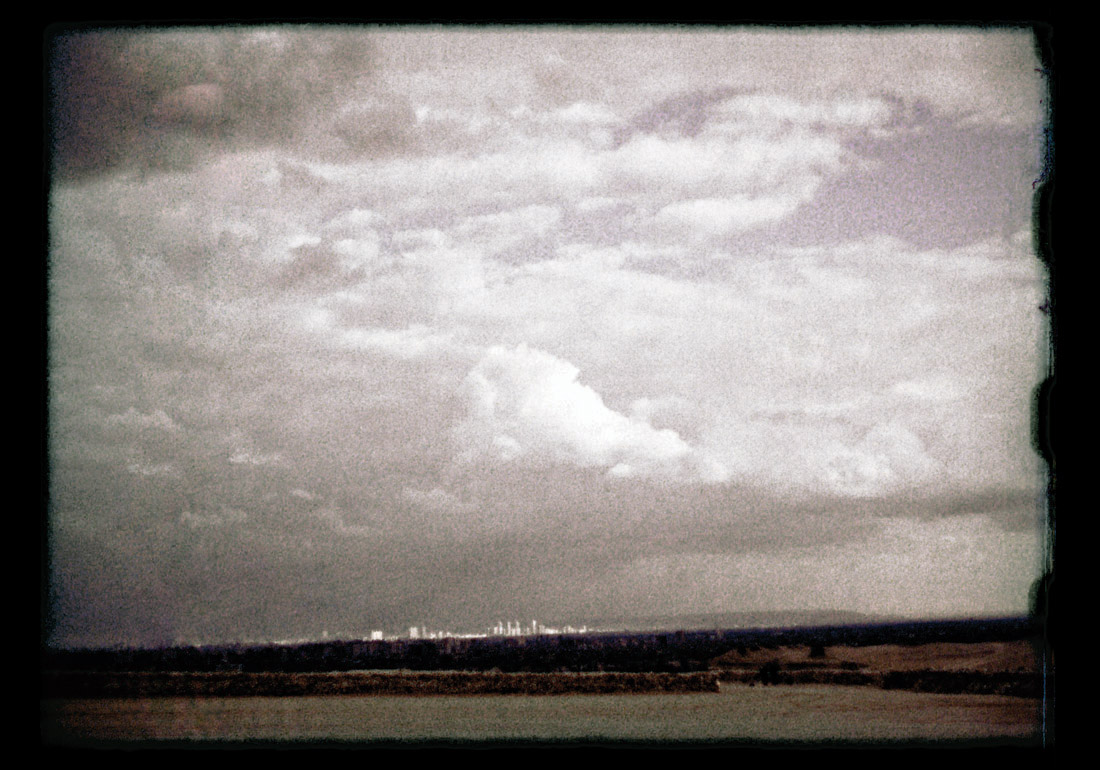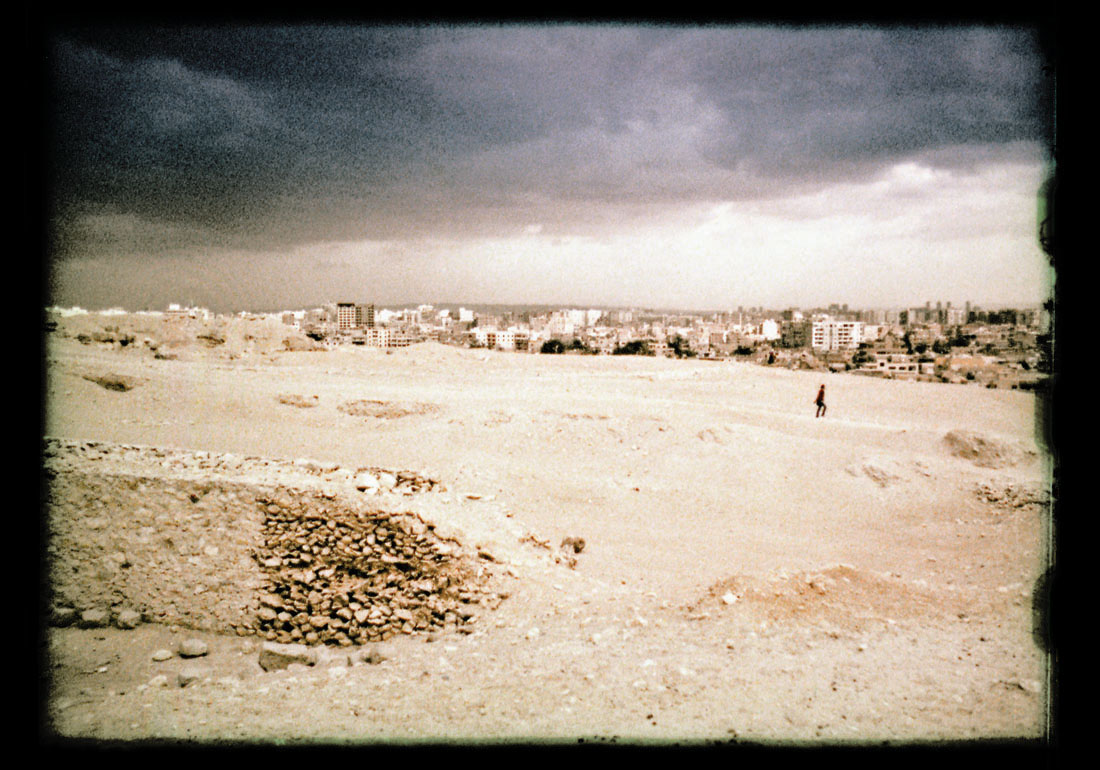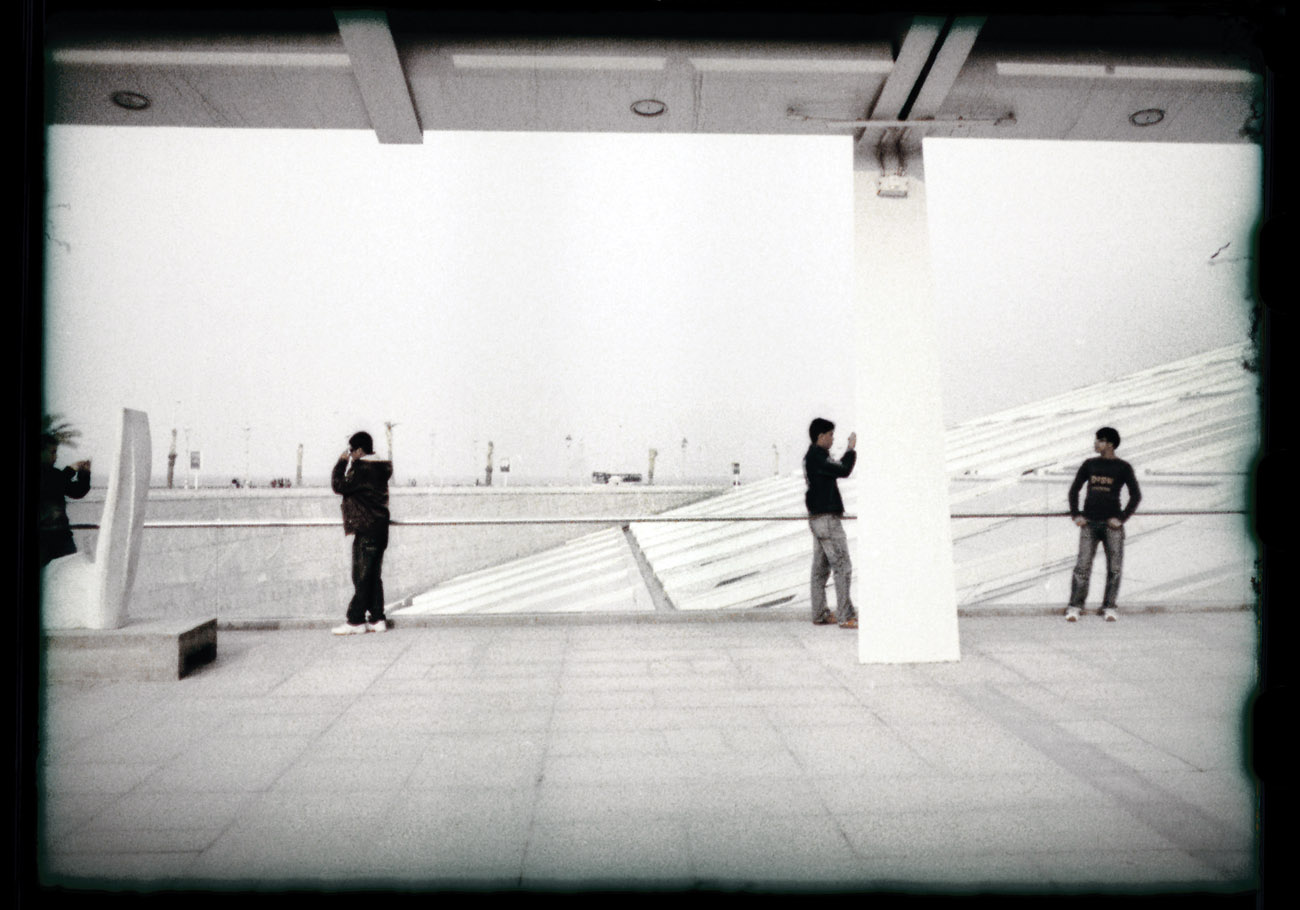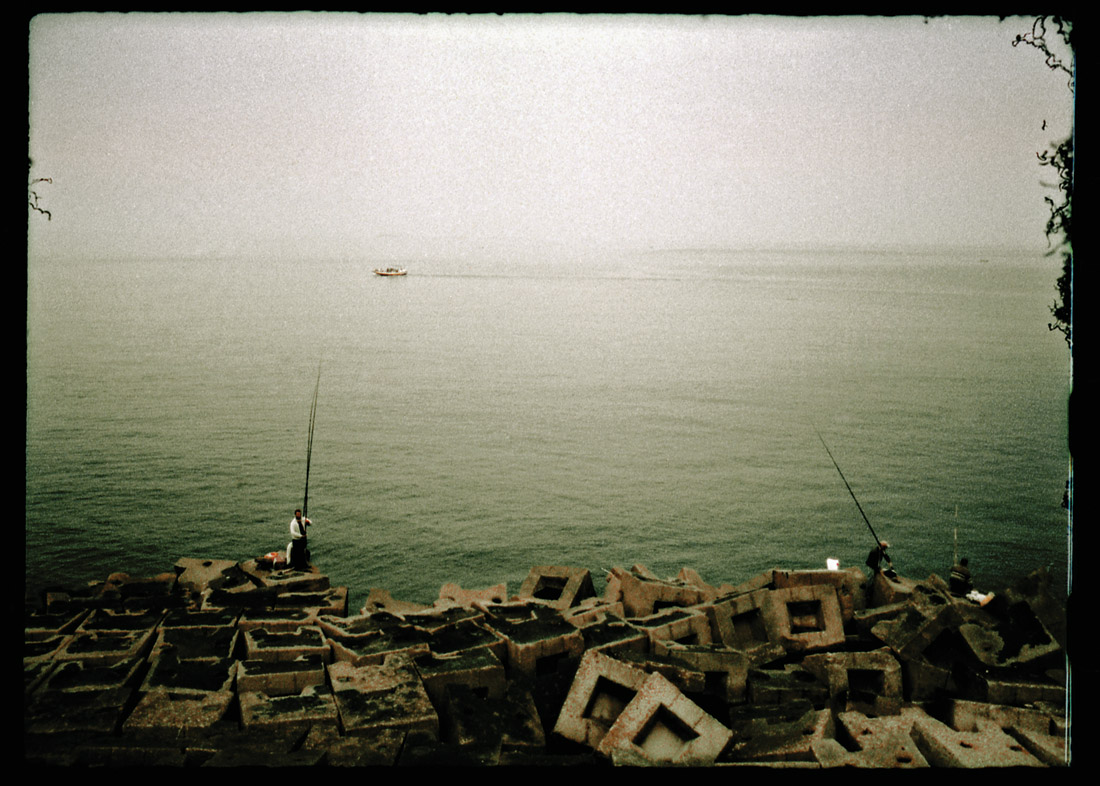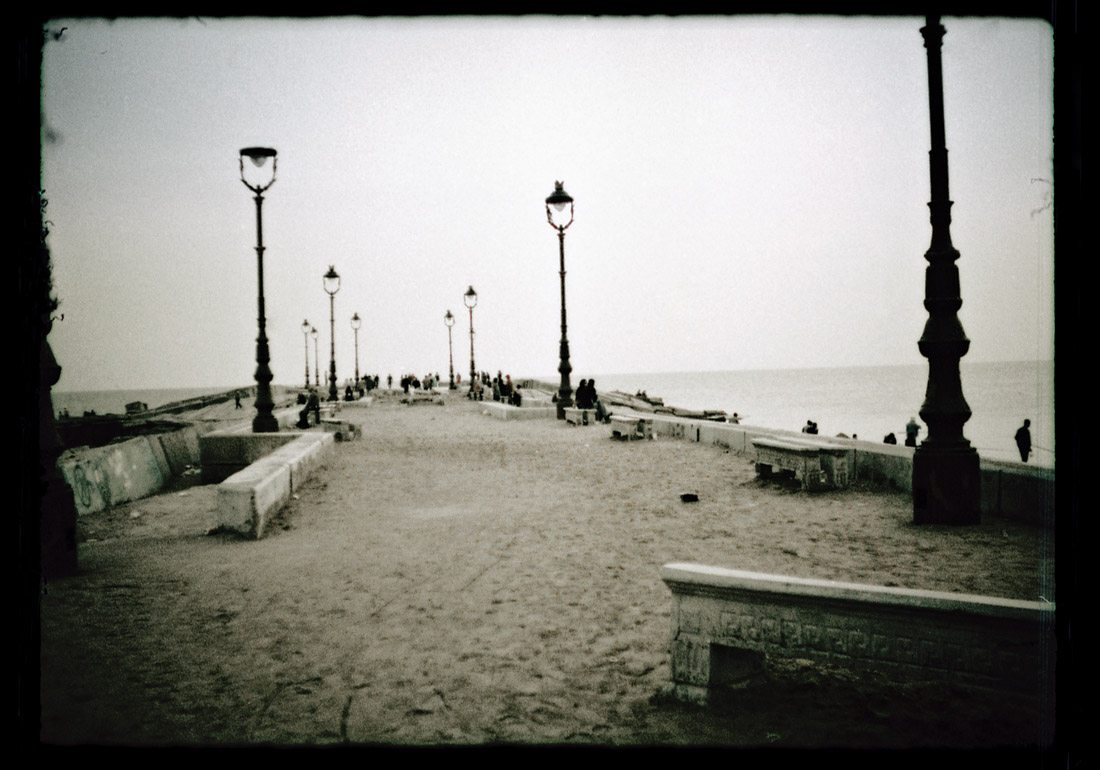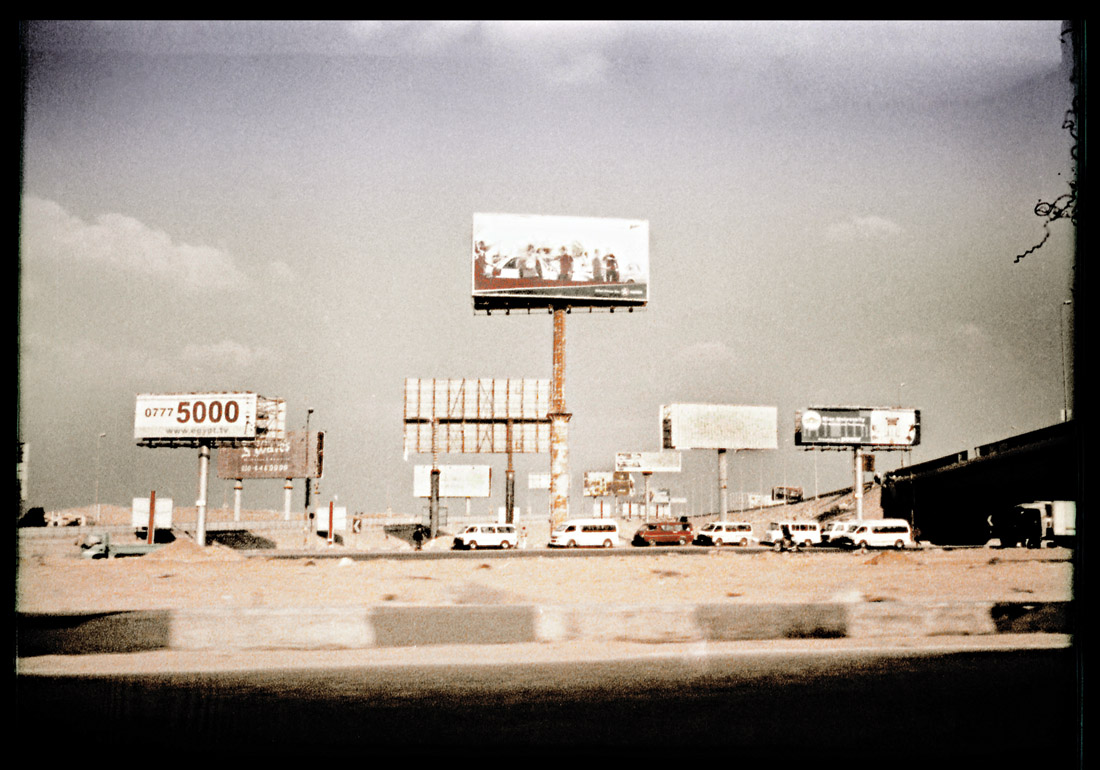 The project is the result of the international cultural cooperation between the Ministry of Culture of Republic of Serbia and the Embassy of Arab Republic of Egypt in Belgrade. In January 2011 photographer Maja Medić and painter Nemanja Djordjević were invited by Ambassador Aly Galal Bassiouny to visit Egypt and after that to realize work of art inspired by this country.
"At the first glance this seven photos could be recorded anywhere, but that is really not true.
In order not to fall into common view of Egypt through the most famous legacy of history, I leave previous knowledge (literally) behind.
With the help of ЧАЈКА, the Russian mechanical device and photographic "cross process" these scenes seem dream-like. The result is a non-existing world that is deeply rooted in their distant past. The enlightening of photos evokes nostalgia for the former photographic approach, and parallel lies in the fact that Egypt still lives and breathes its rich but long-gone past."
– Maja Medić.