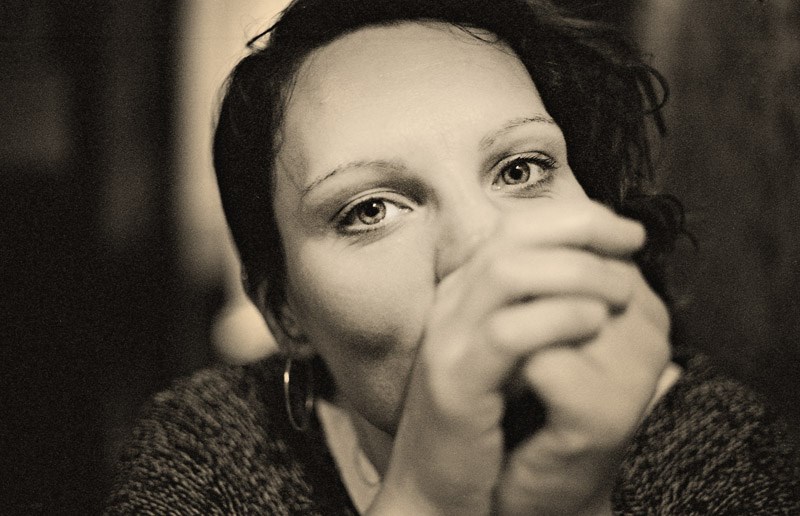 Marija, October 2014,  Grinet cafe, Belgrade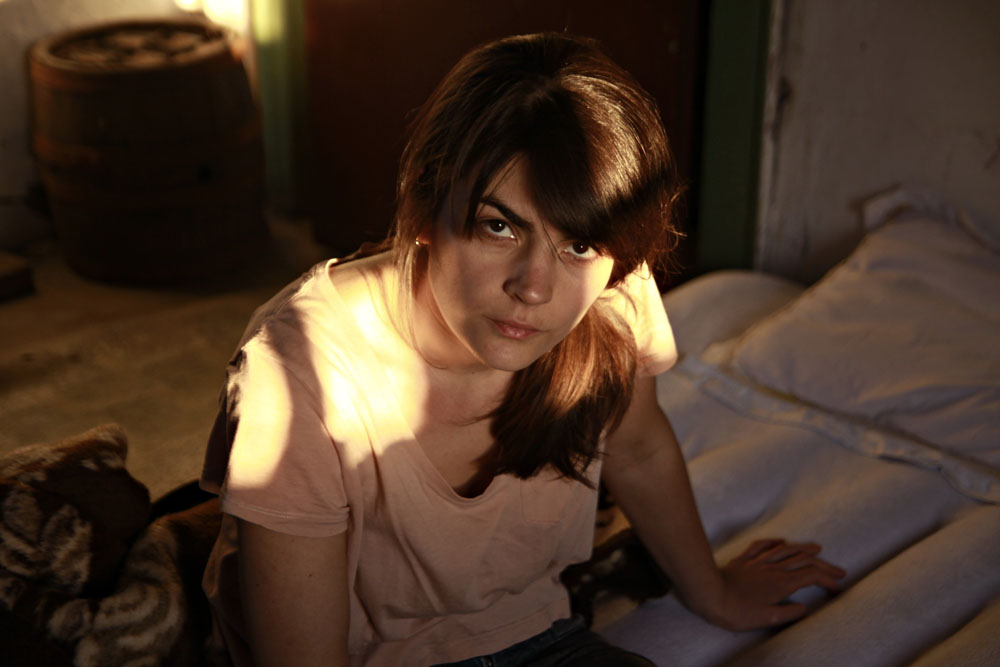 Tijana, at her film shooting.
22.04.2014.

Sofija, at her home, 2004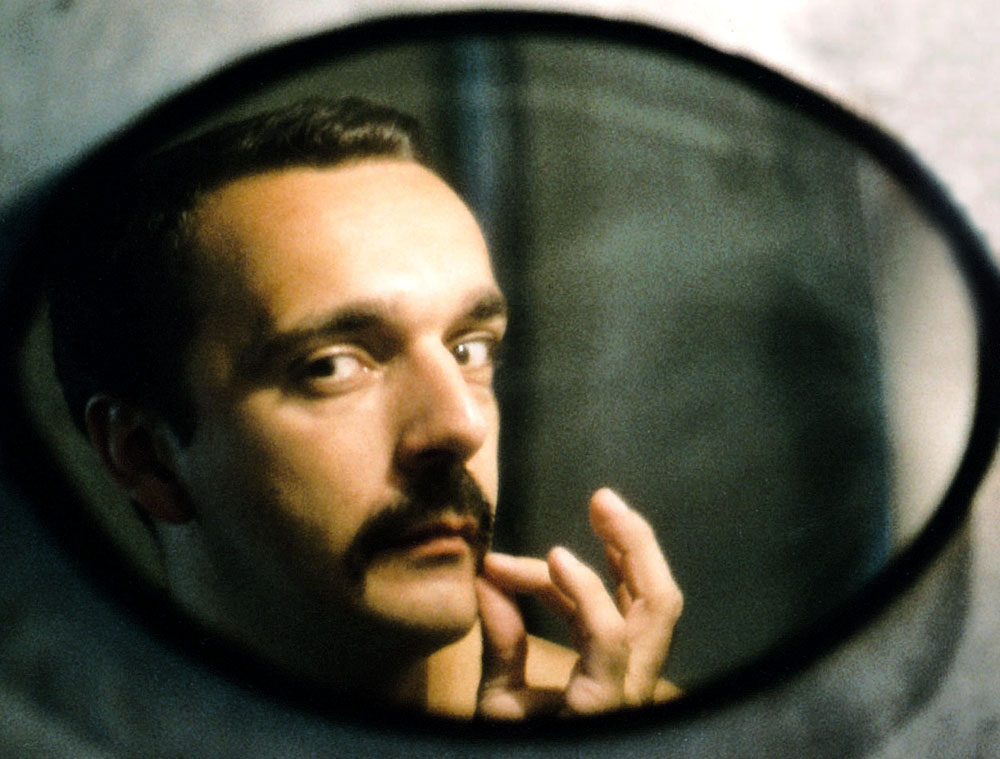 Dule, one of my best summer vacationes ever, Lastva, Montenegro, 2003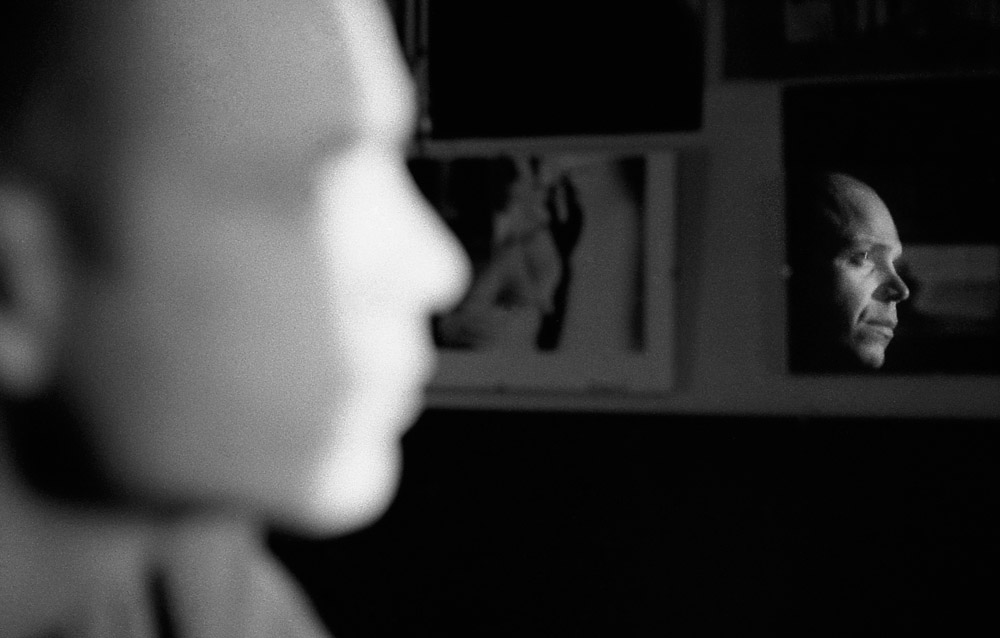 Milan, reflection, 2002

Simonida, at her home, 2014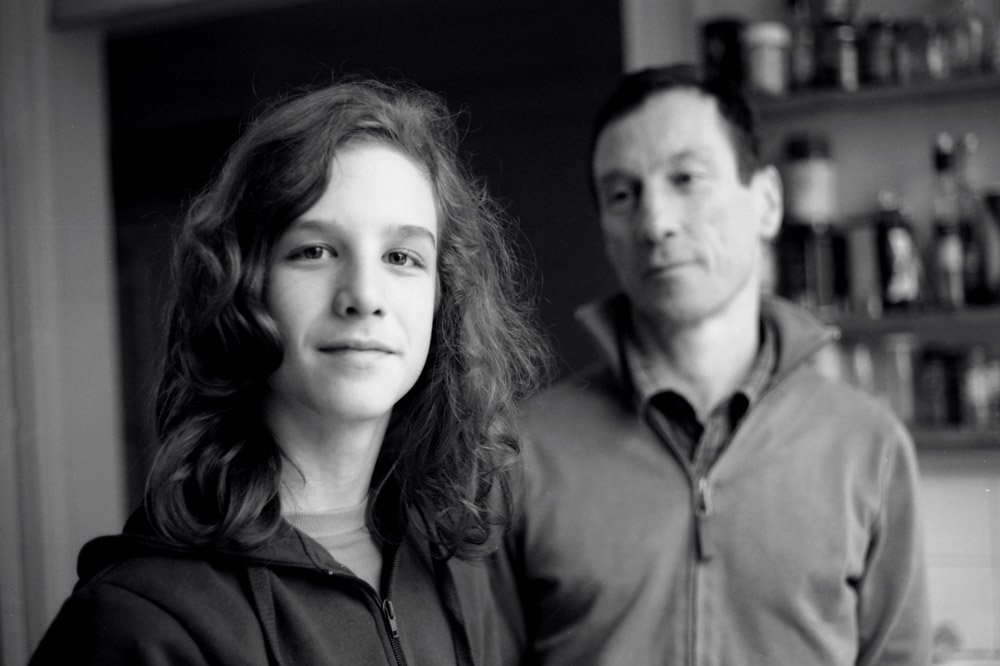 Philippe and his son noe, Bruxelles, 2009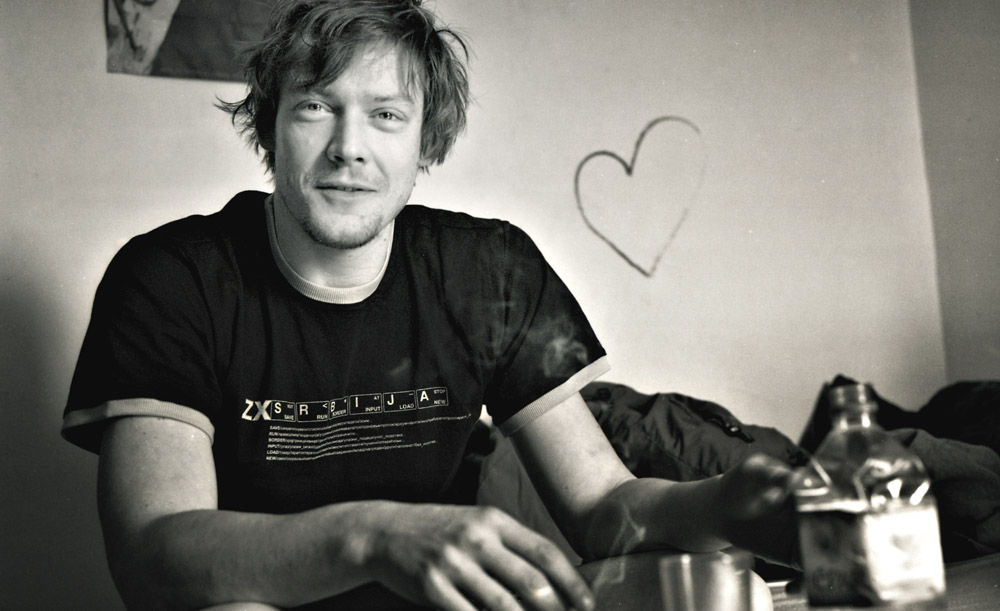 Mathieu, Paris 2009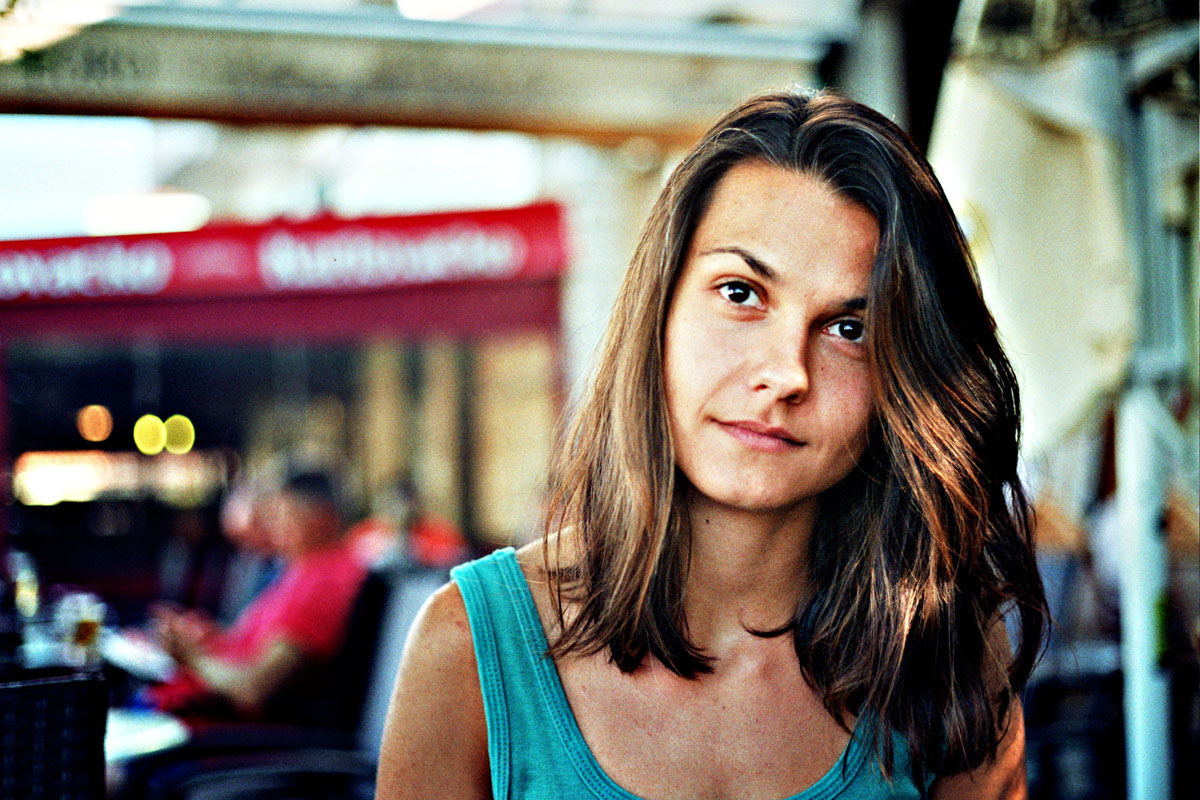 Jovana, Pašman, 2015

Maja, reflection, my room, 1999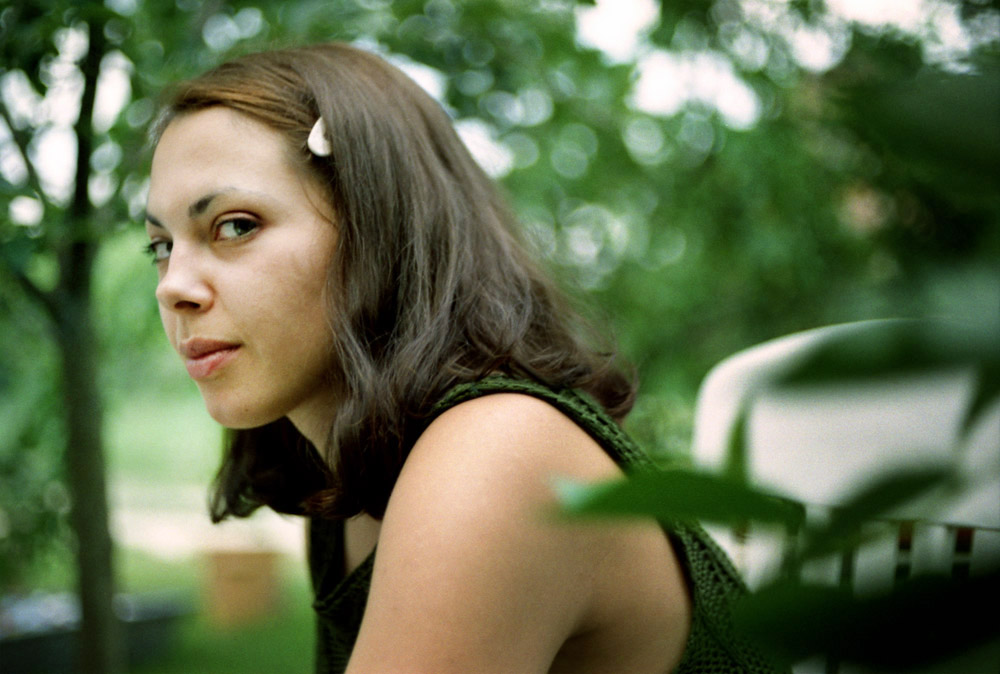 Marija, at Milan's bithday, 2000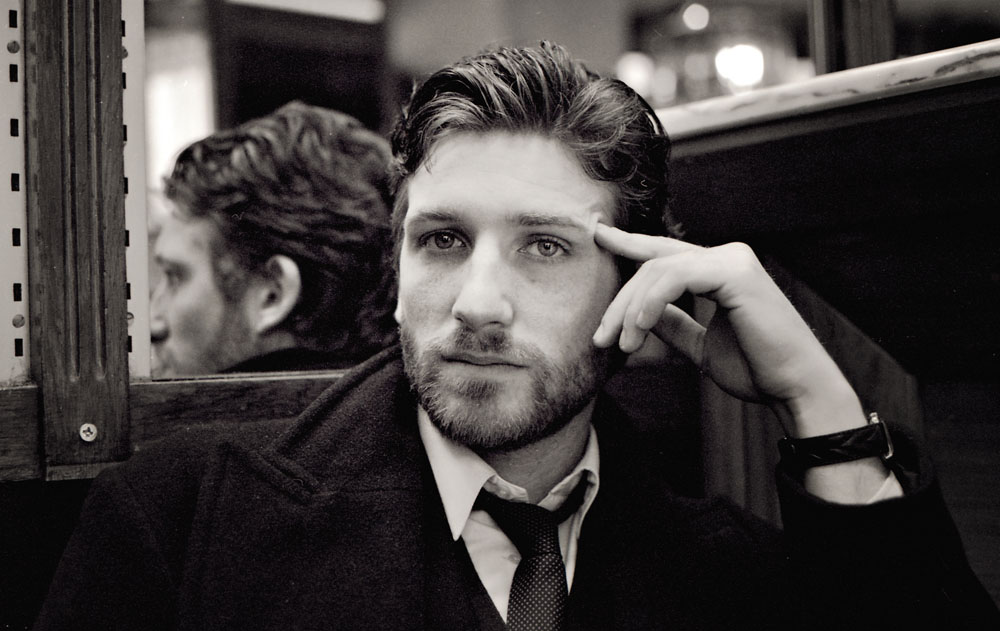 Bojan, in Paris, 2009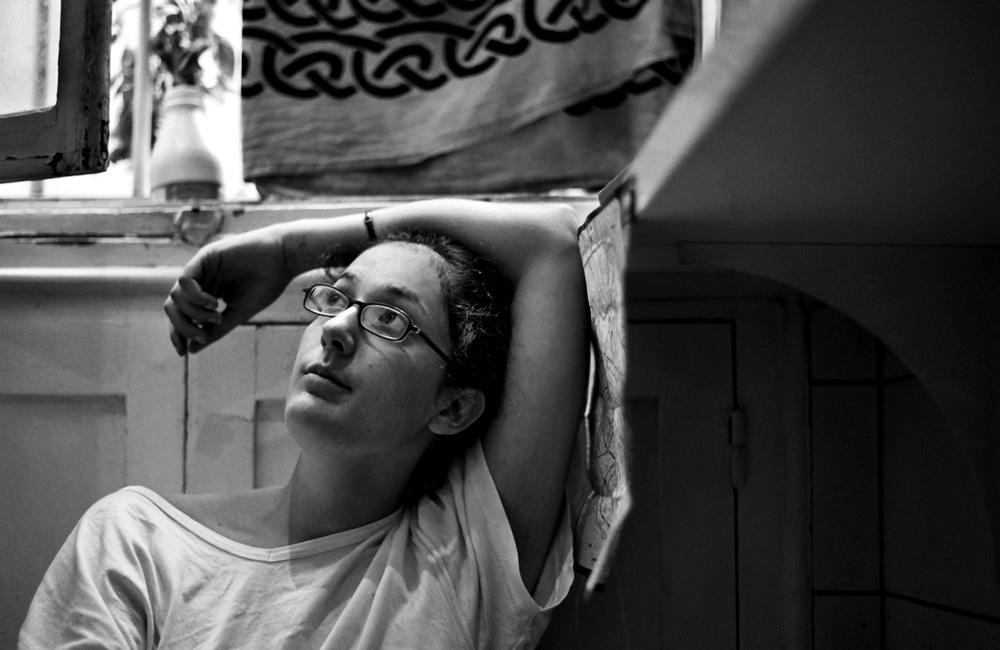 Tiphanie, Paris 2006 at Mathieu's place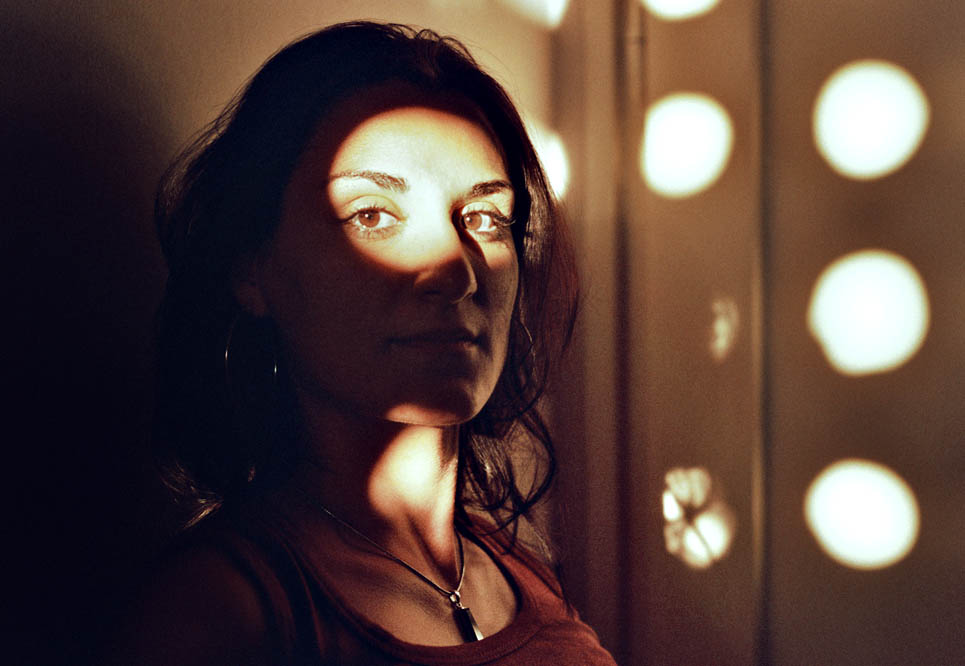 Jadranka, at Sofi's place,
Belgrade 2006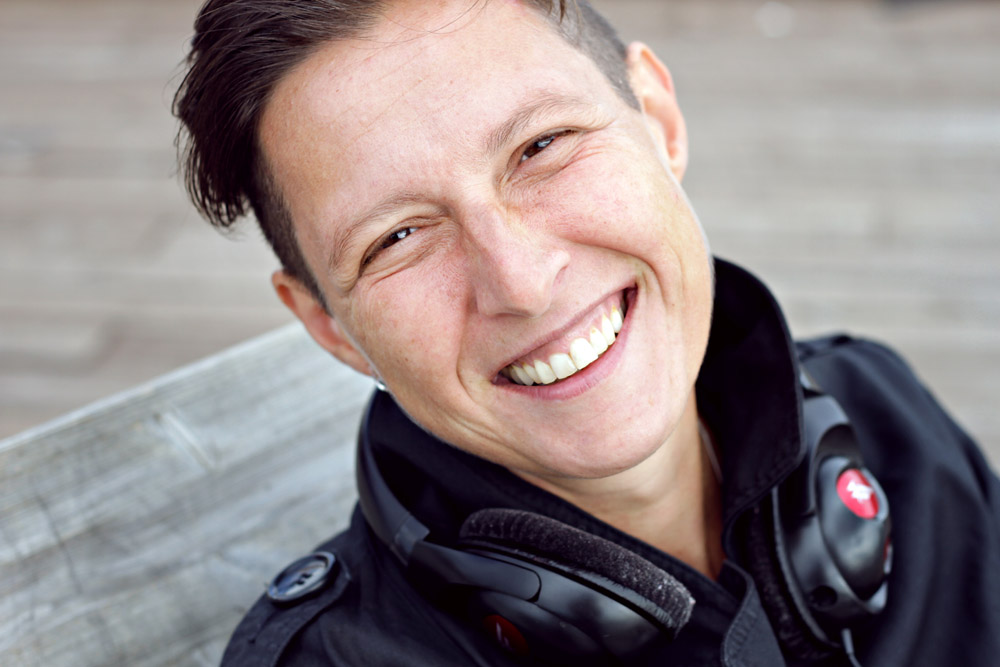 Vedrana.
We had a coffee&talk one lovely afternoon in Oslo, 2016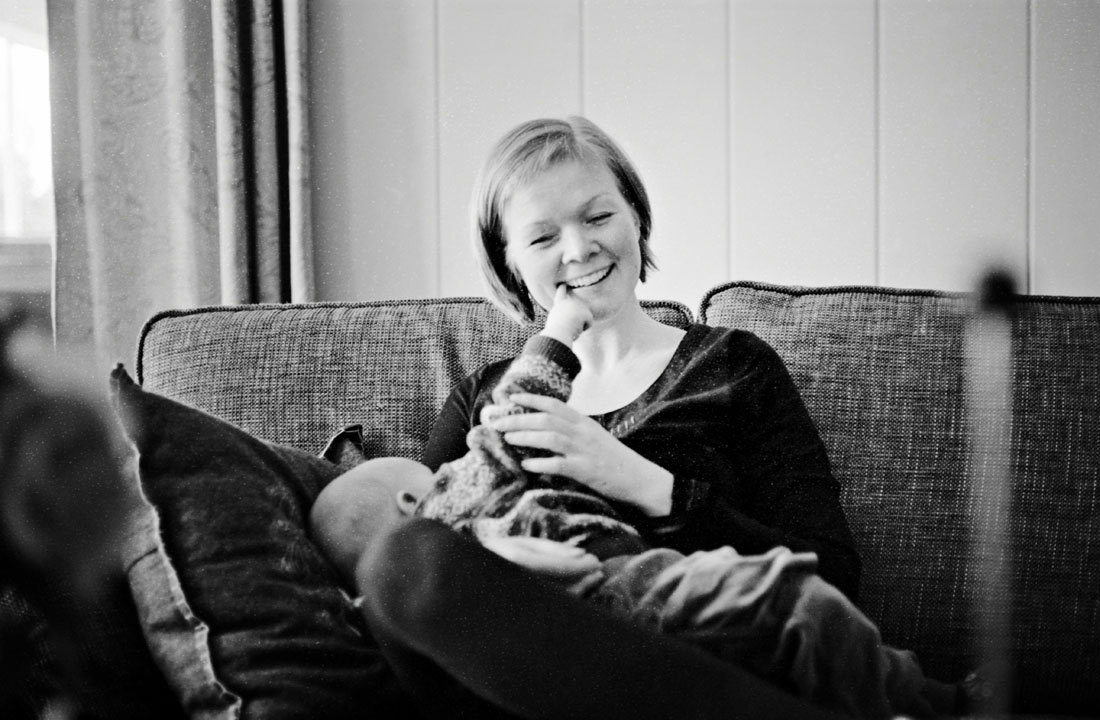 Marte, with her younger son at their home, Norway 2013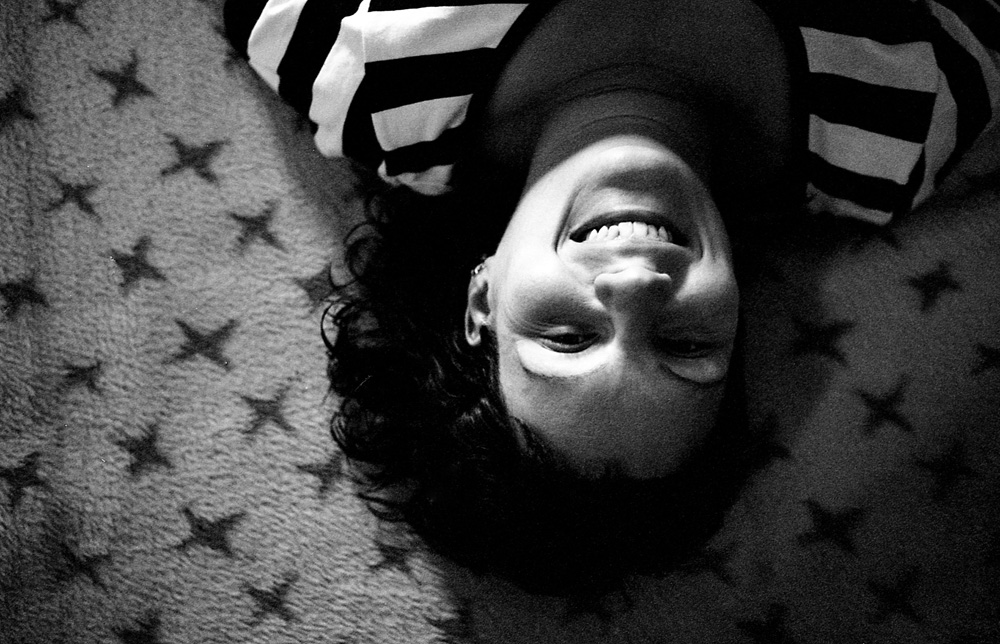 Marija, august 2011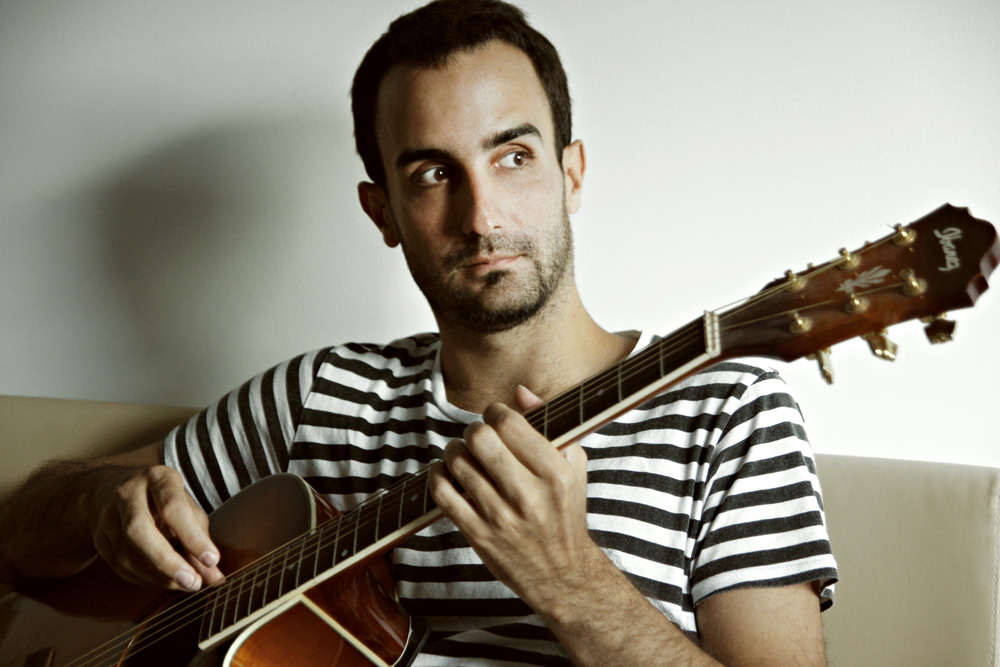 Nemanja in Petnica, summer 2012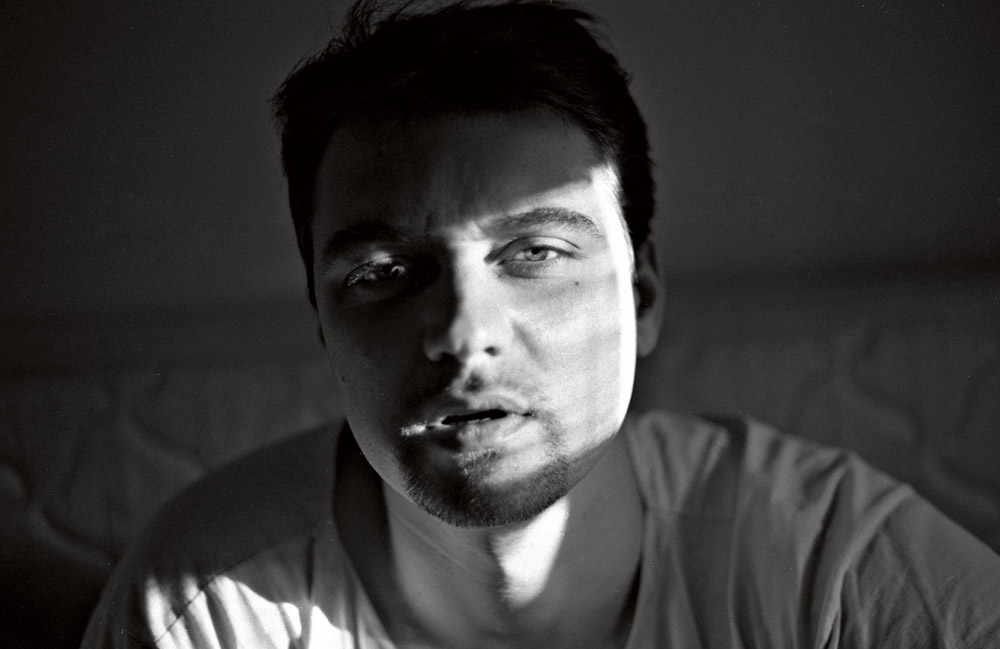 Marko, in his flat in Paris, June 2006

Marija, at Simonida & Đorđe's place. We are celebrating their anneversary.
Belgrade 2015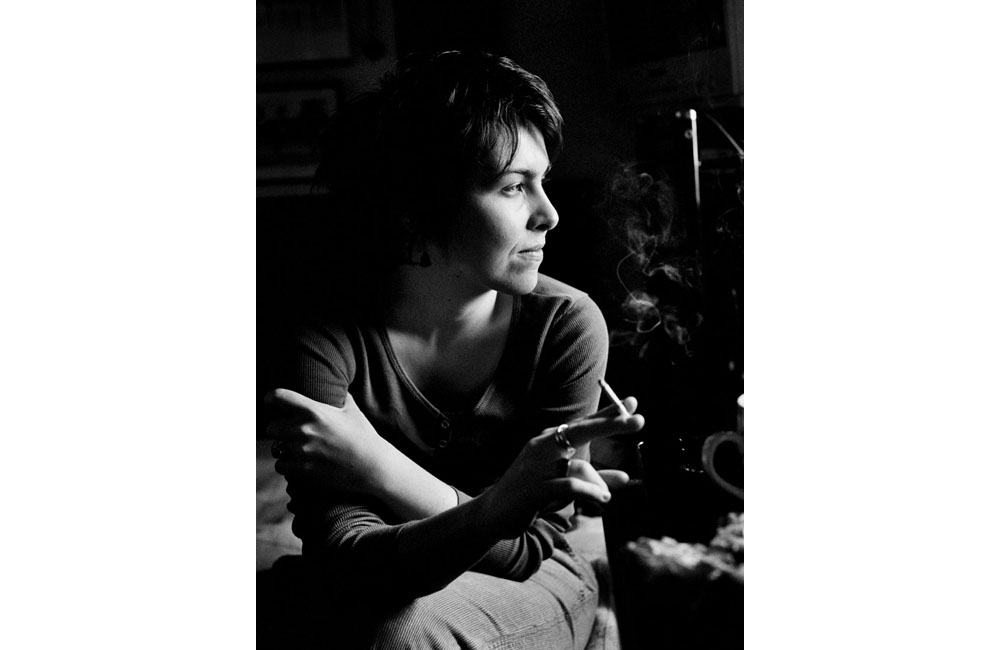 Isidora, my room, February 2007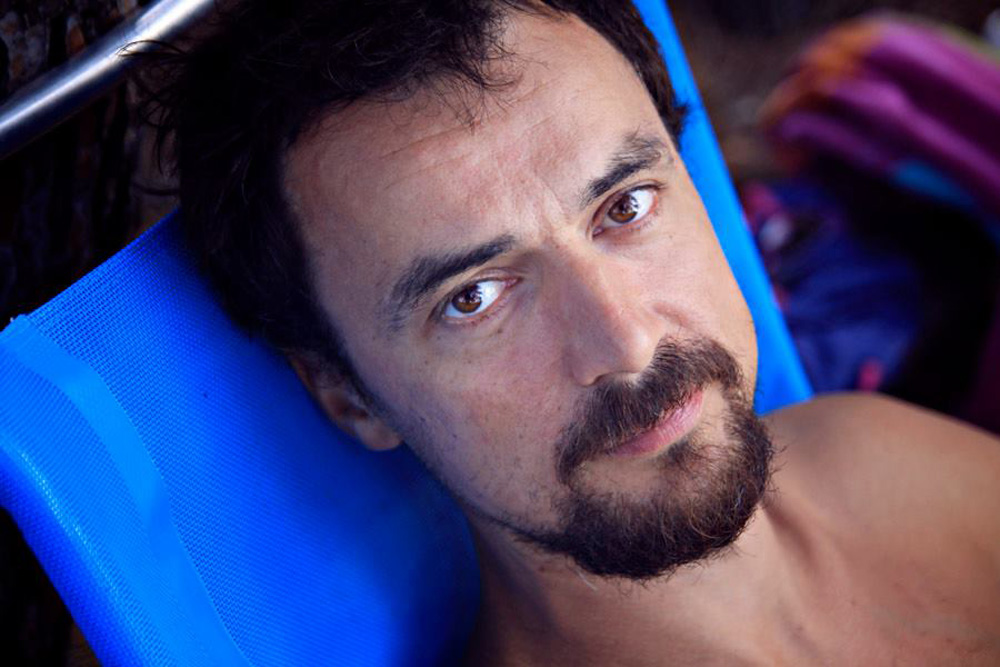 Nenad, Pašman 2014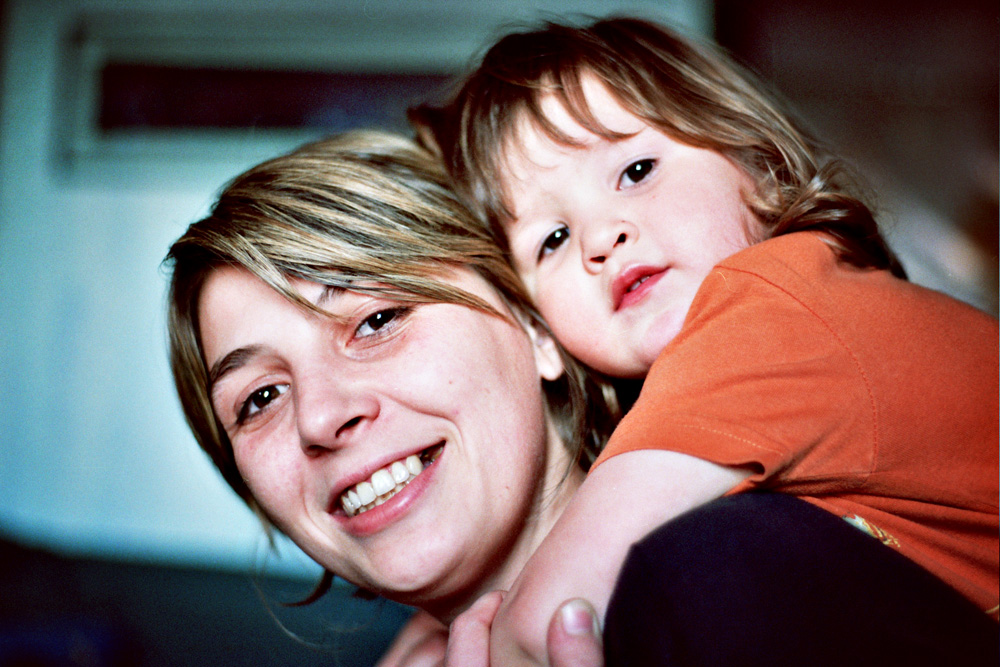 Jelena & Teodora, 2004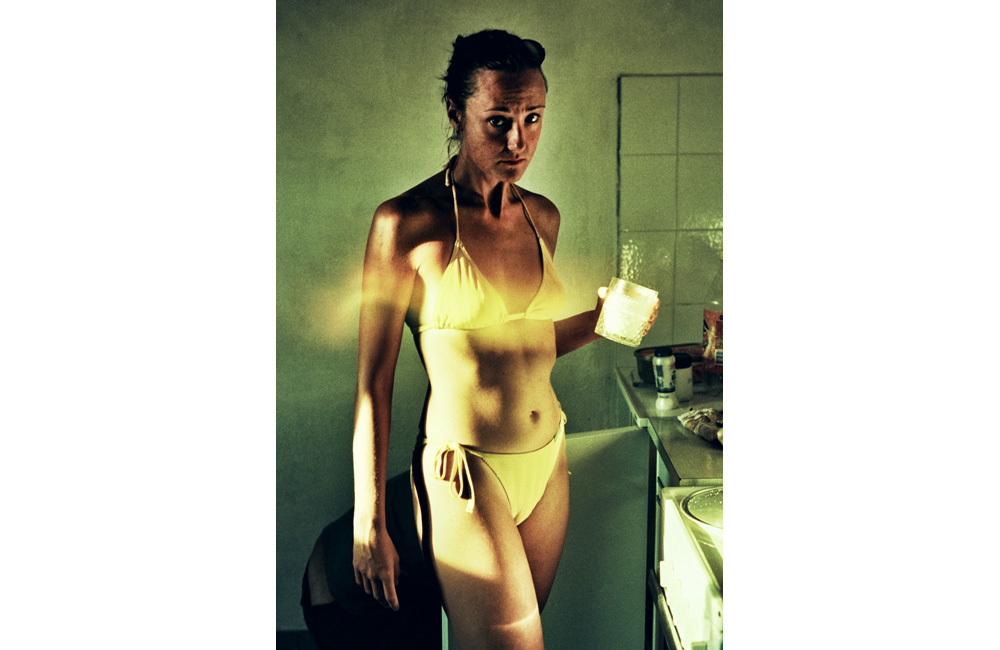 Simonida, Rose (Montenegro) 2003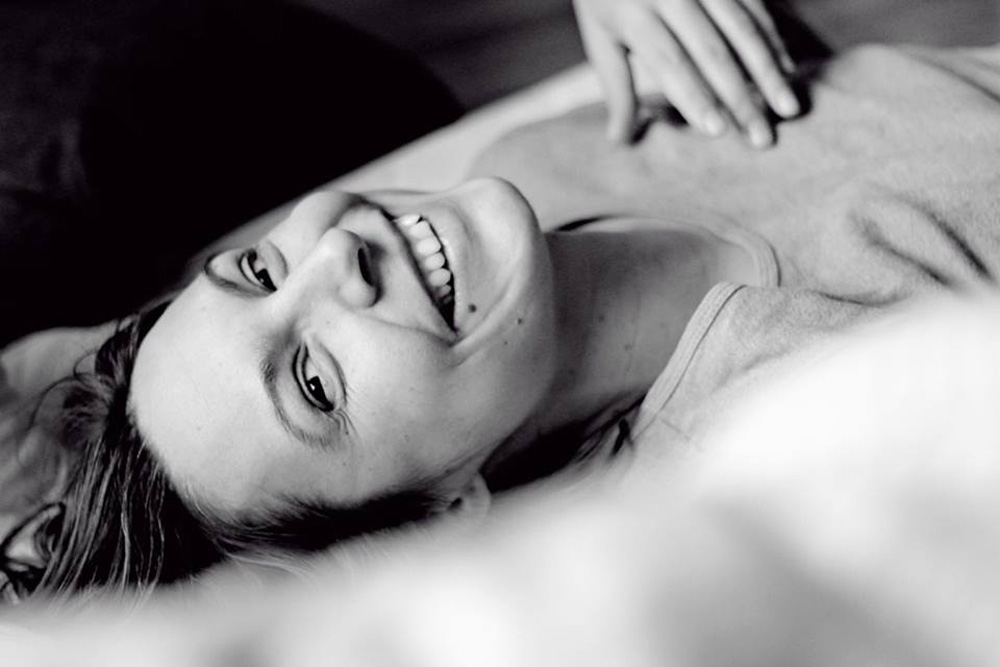 Olga, in her home in Oslo, 2015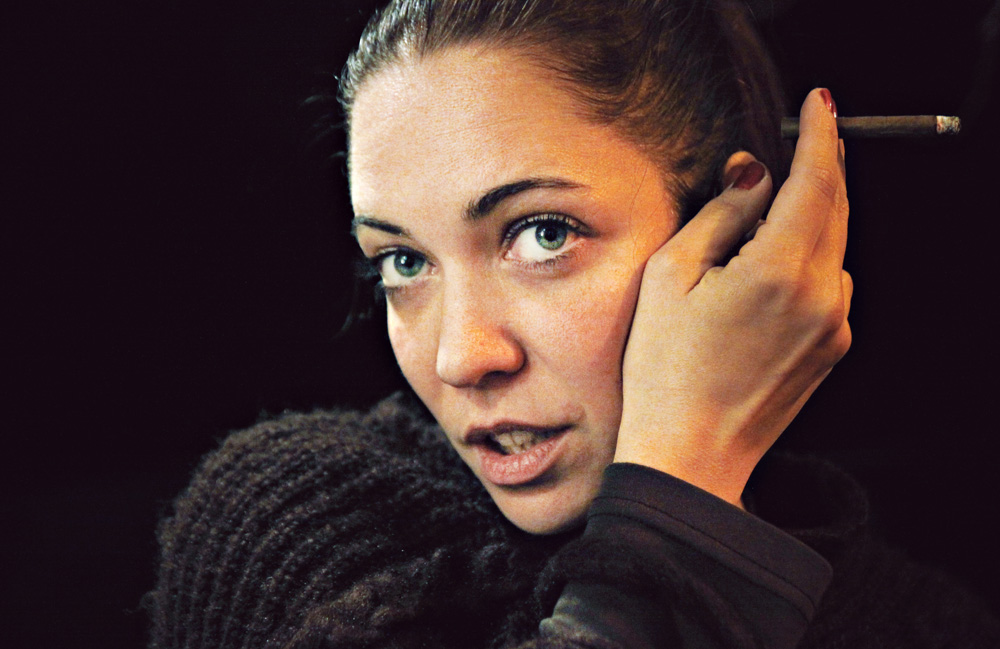 Nevena, when she visited me in Brussels, 2009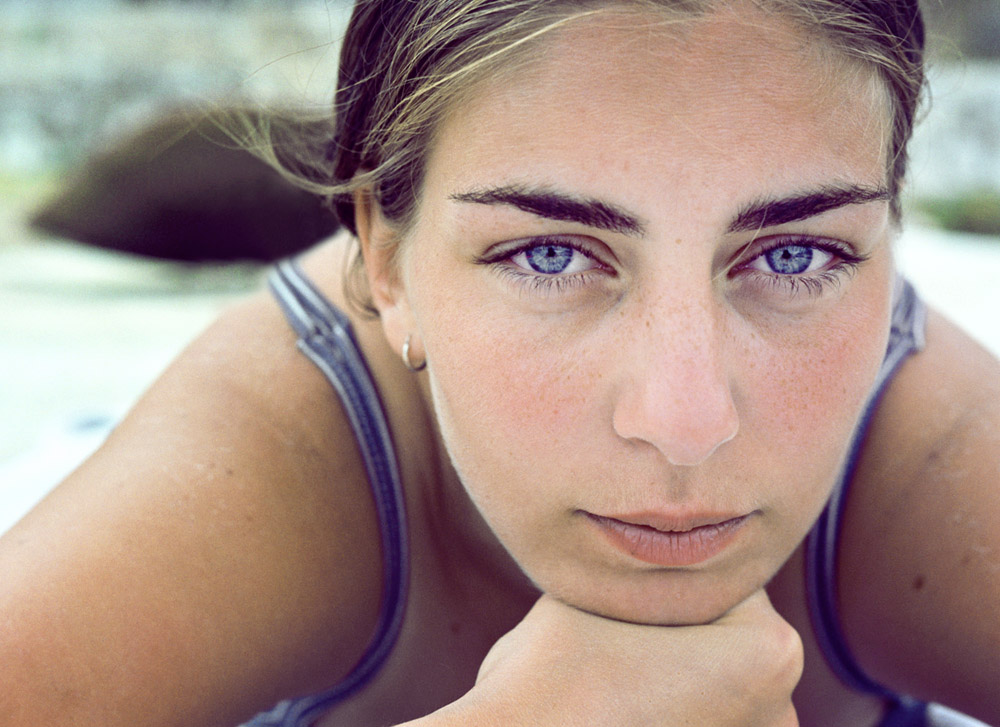 Sofija, Montenegro, summer 2003.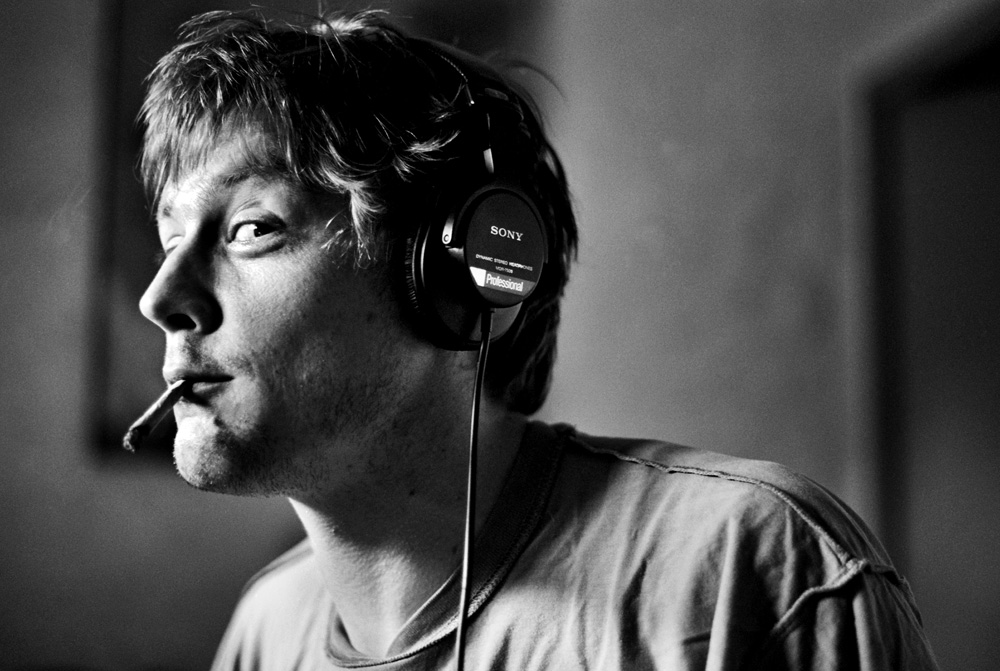 Mathieu, France 2006.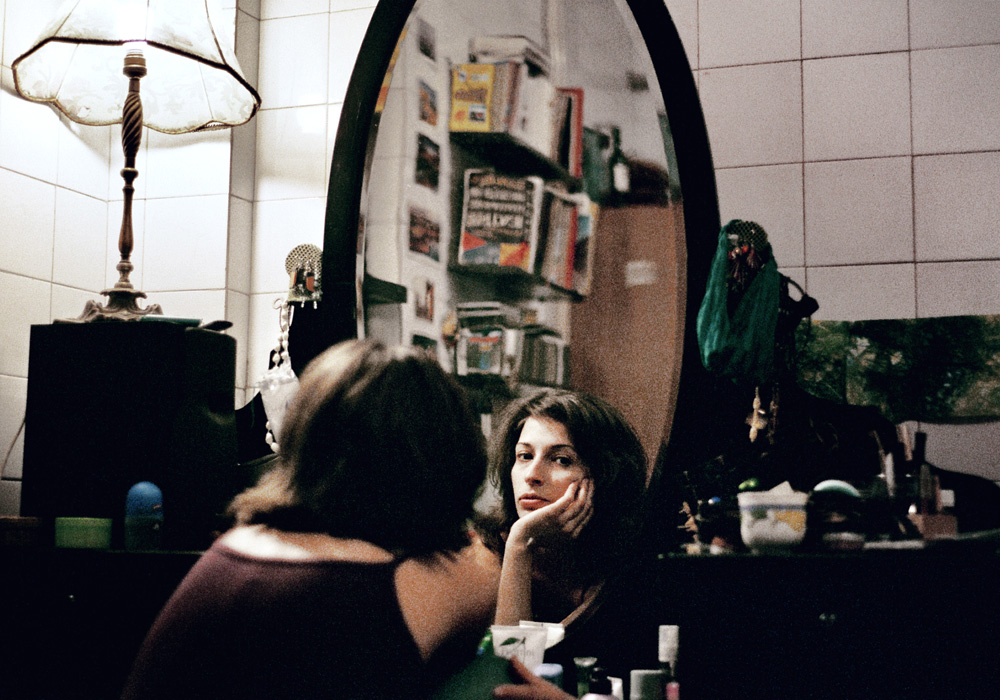 Marija, her room, Belgrade, 2007.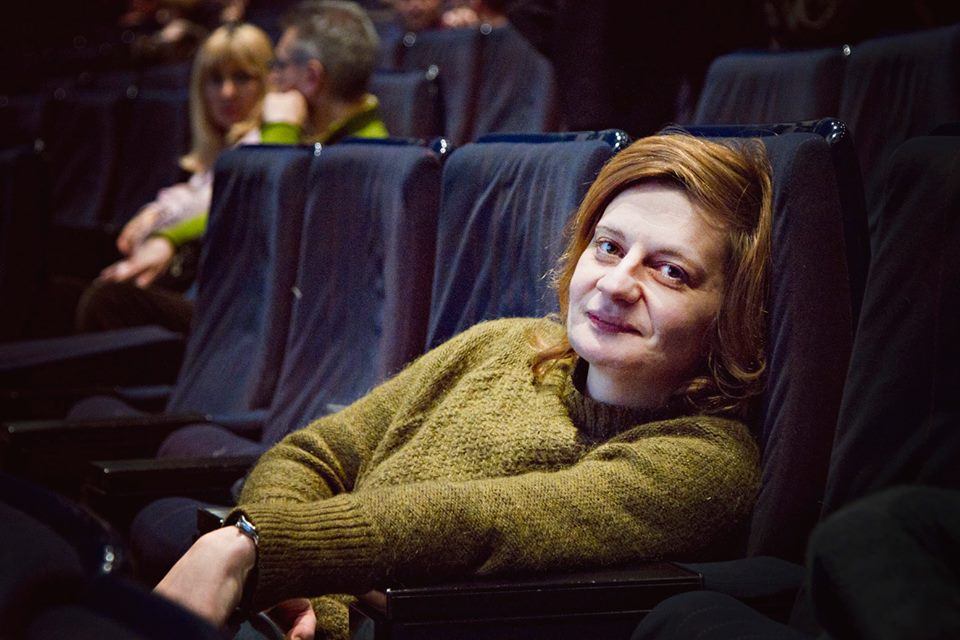 Andrijana, at the Magnificent 7 Festival, Belgrade, 2017

Ana, 2014, few days before she's gona give birth to her second child.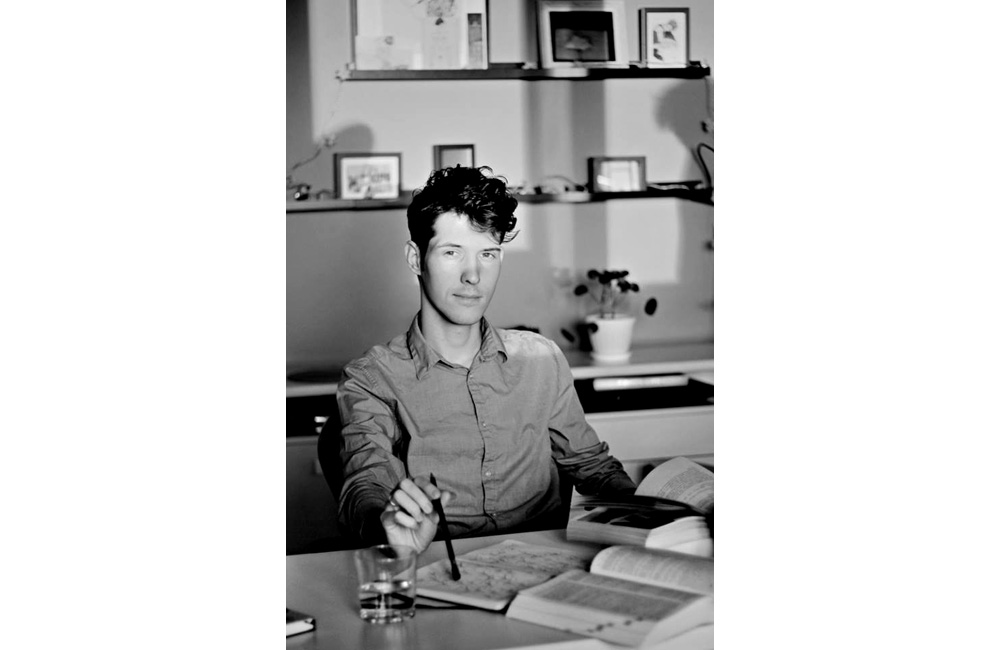 Stefan, at his home, 2014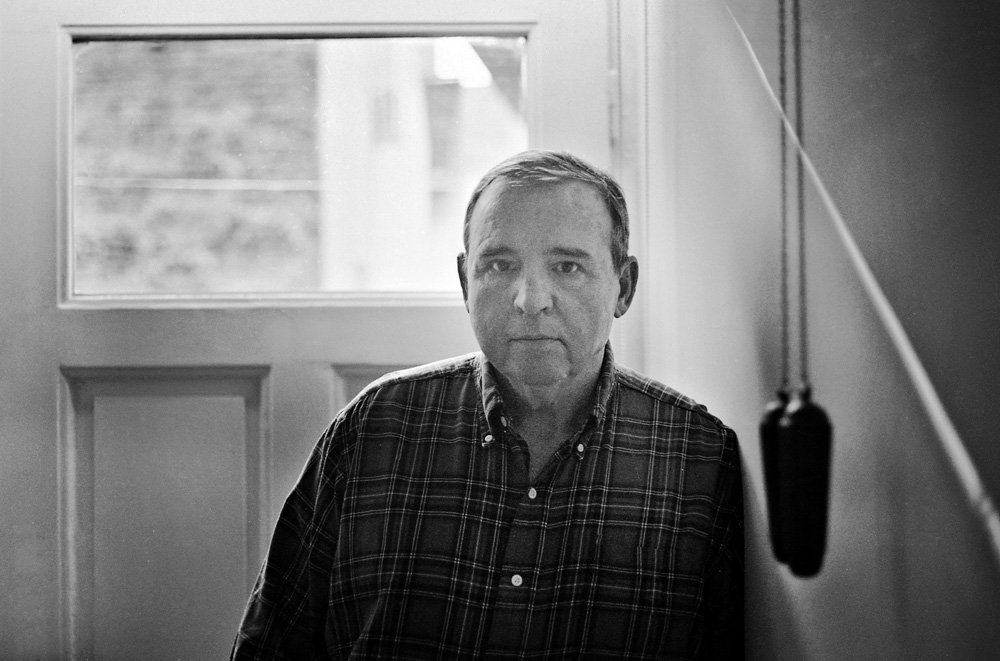 Goran, at his home, 2015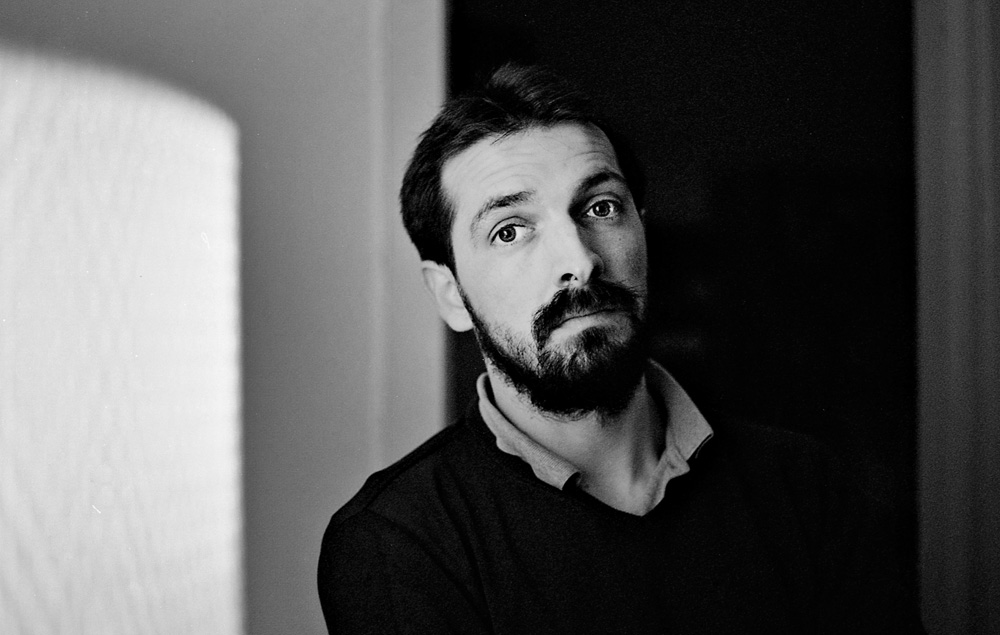 Emiliano, Oslo 2014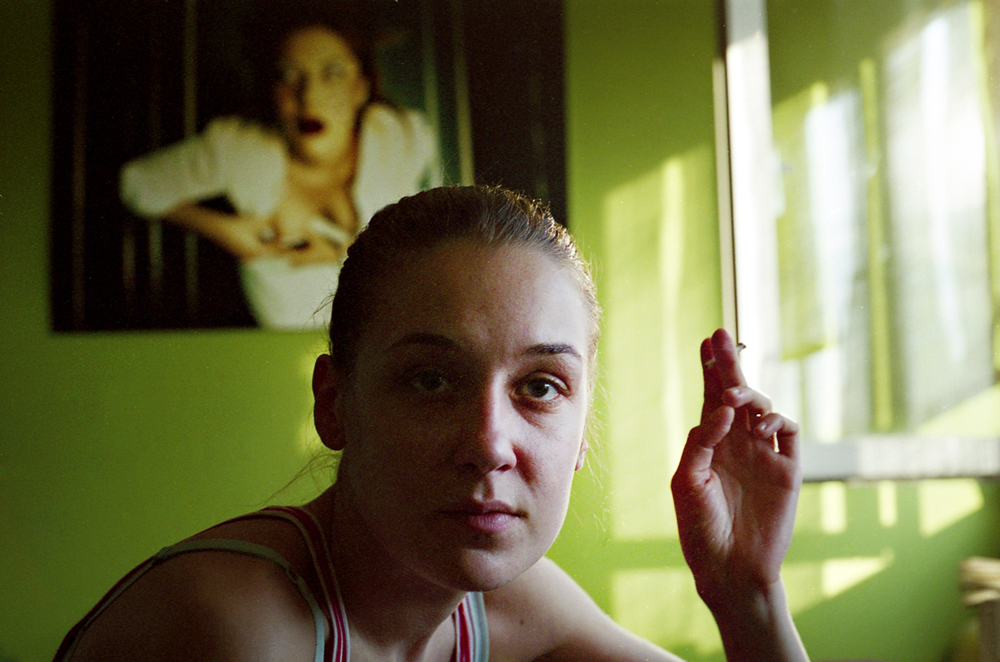 Nada, in her home, Belgrade 2005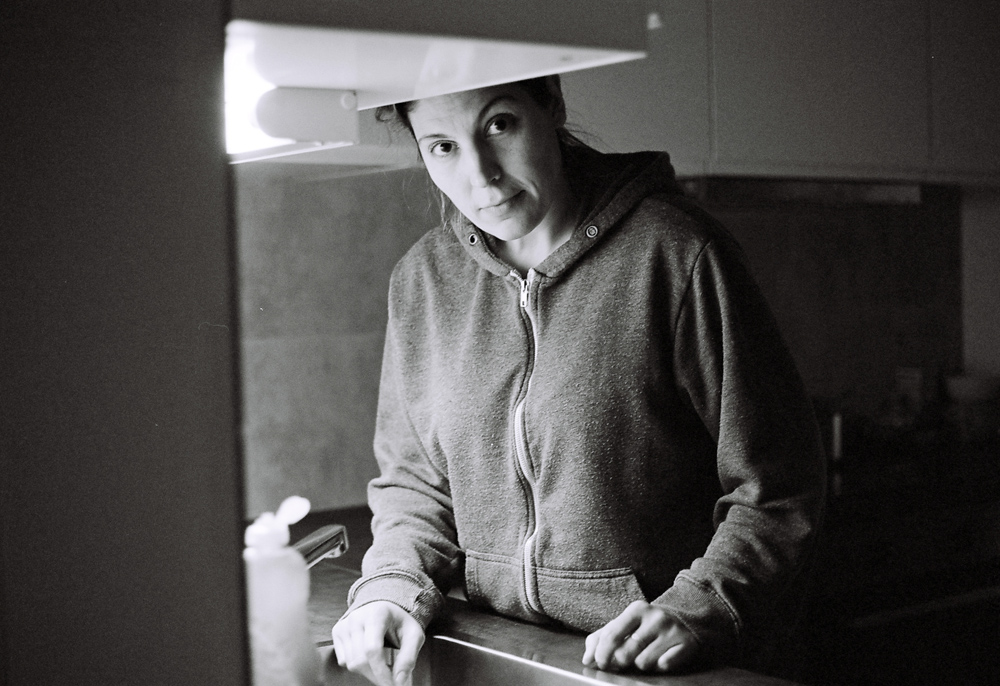 Katarina in her home in Oslo, January 2019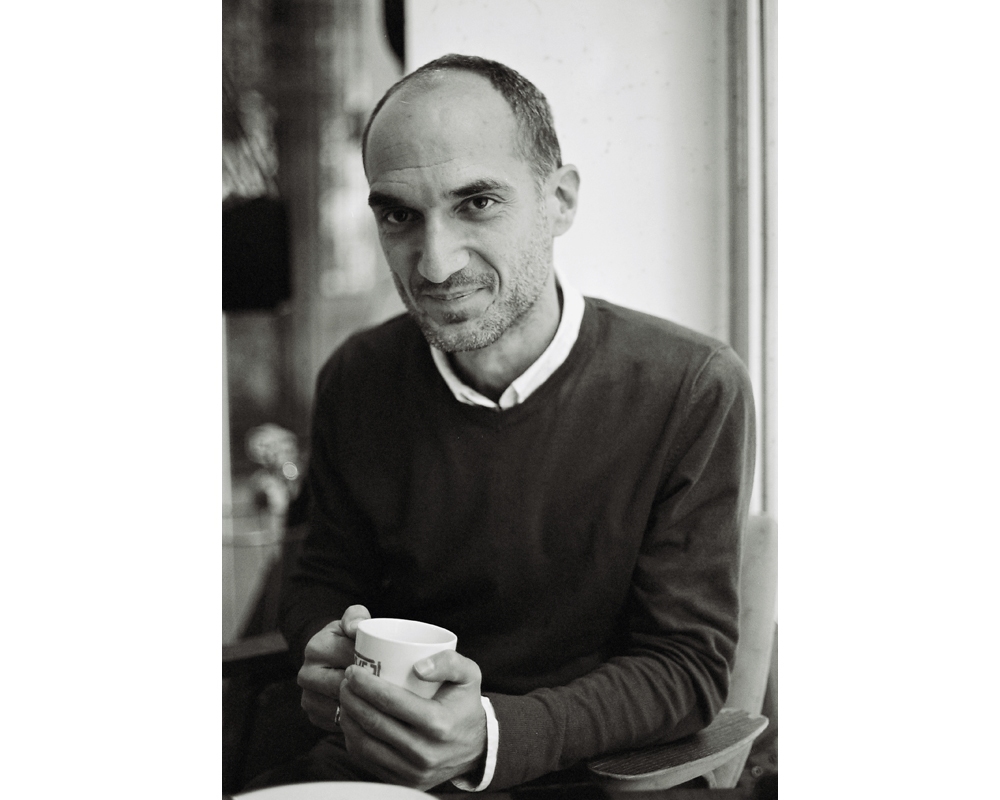 Hami, Bookastore, Belgrade 2018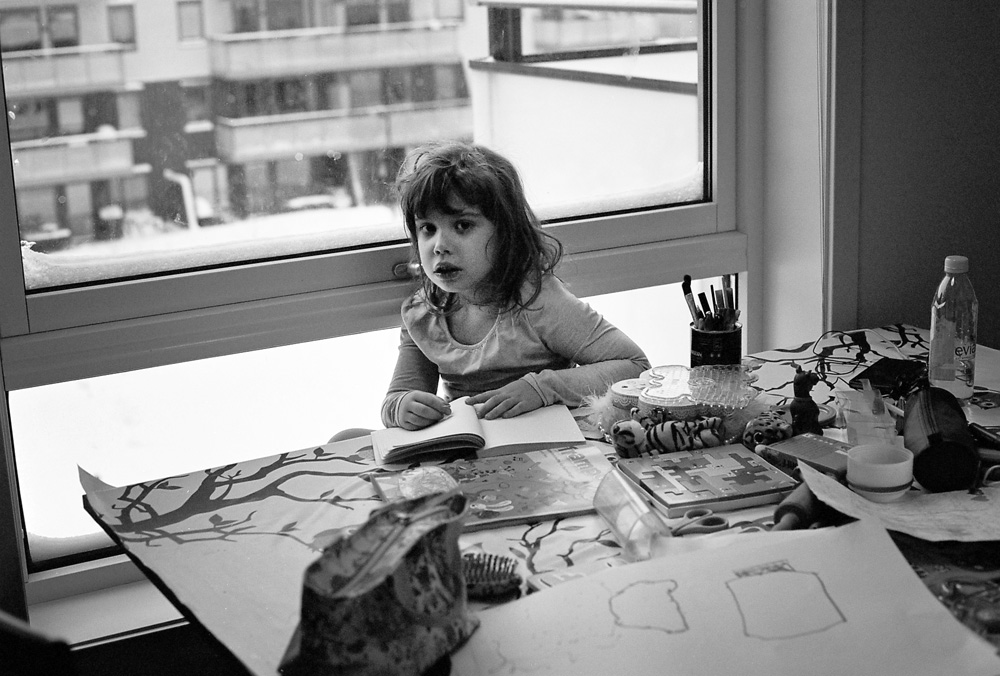 Lena at home, Oslo, January 2019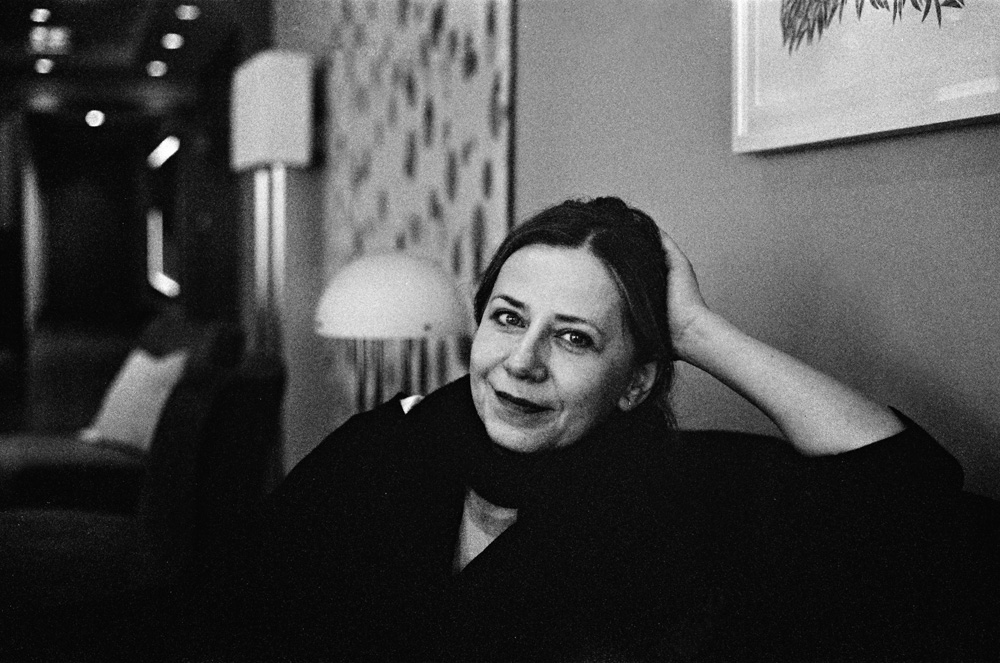 Vesna Pavlović, Mariott cafe, Belgrade / February 2019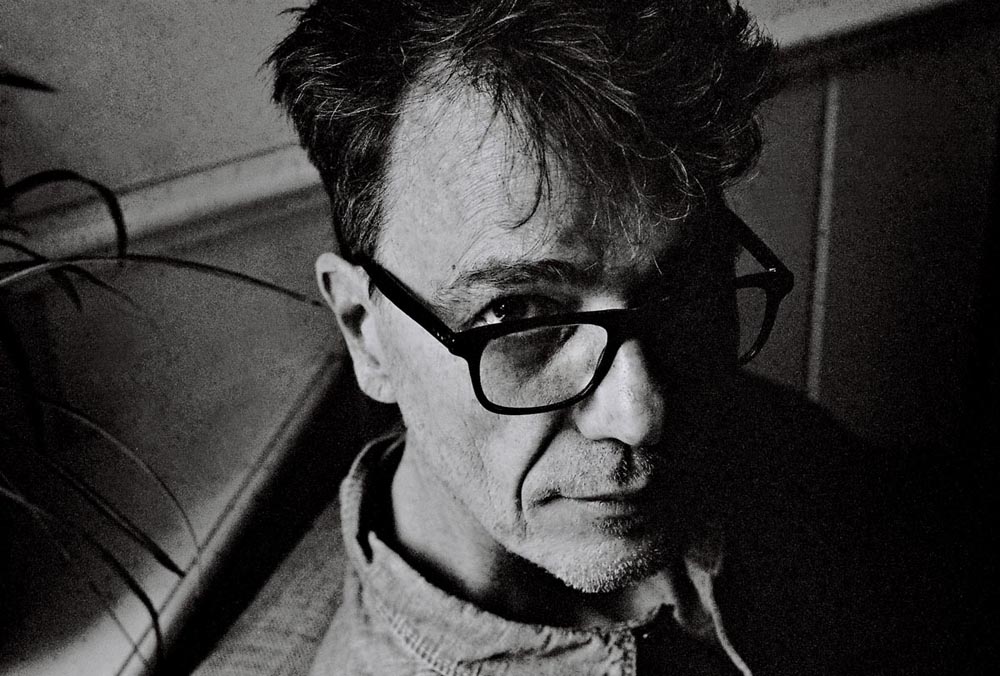 Nenad, The Hague, 2019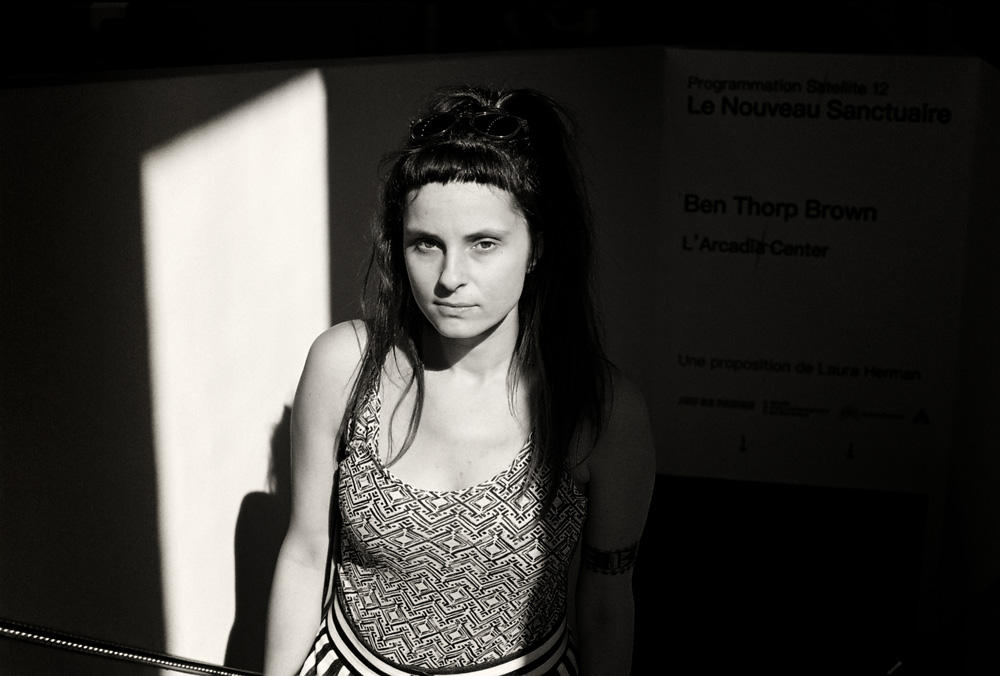 Tereza, Paris, 2019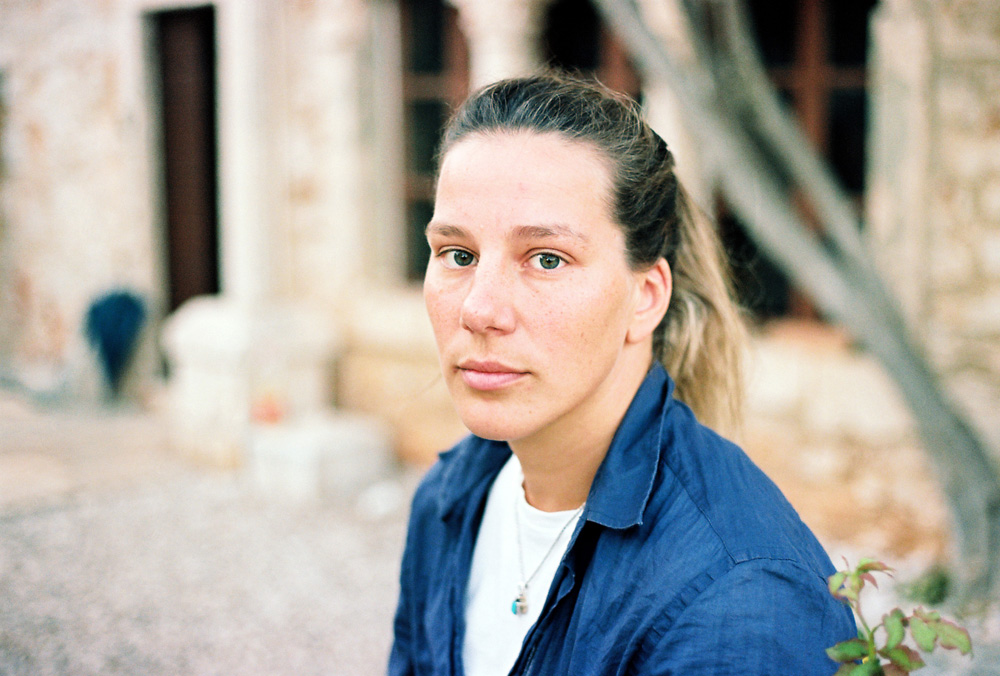 Antoaneta, Hvar, Croatia 2019

Vesna, Belgrade, December 2014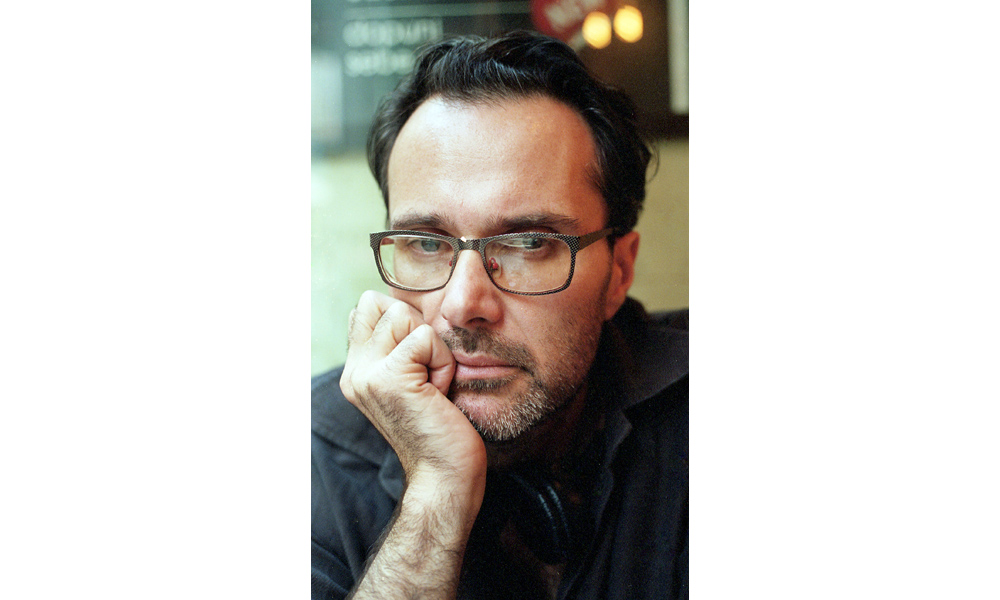 Dušan, Belgrade, October 2019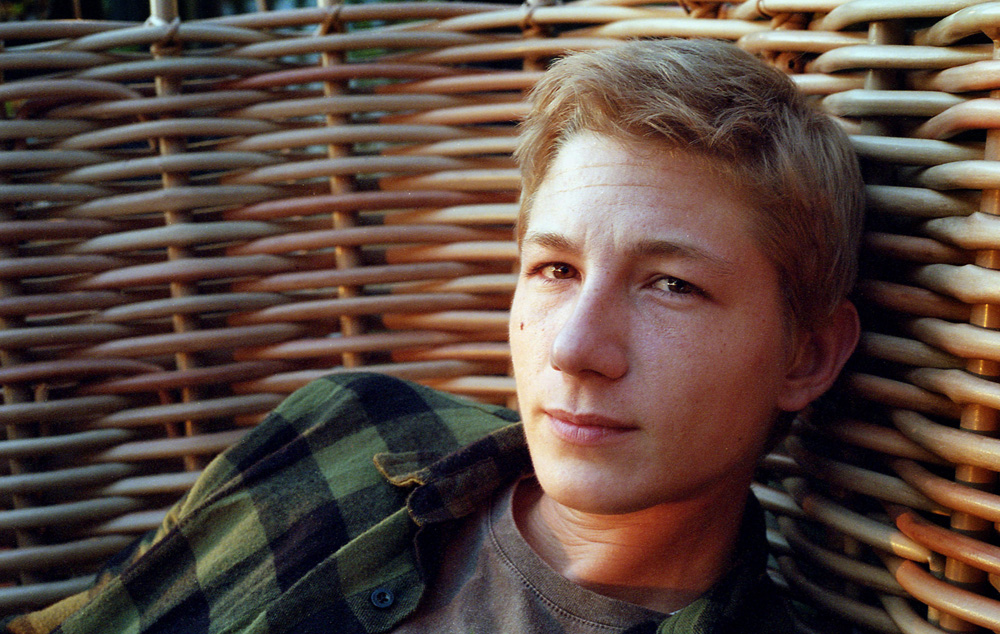 Marija Piroški, October, 2019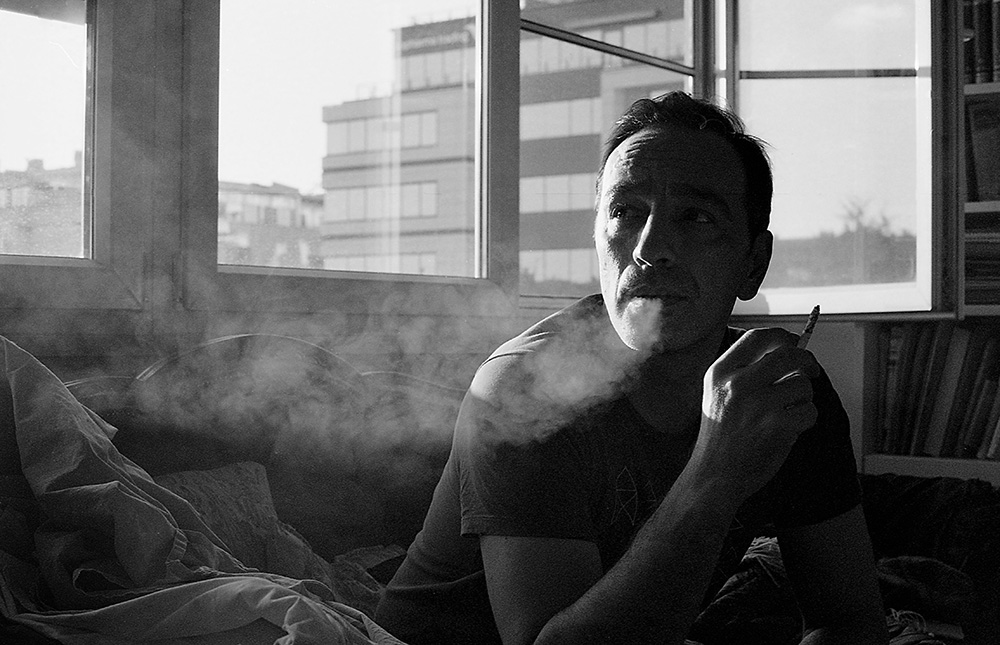 Vanja, Belgrade, January 2020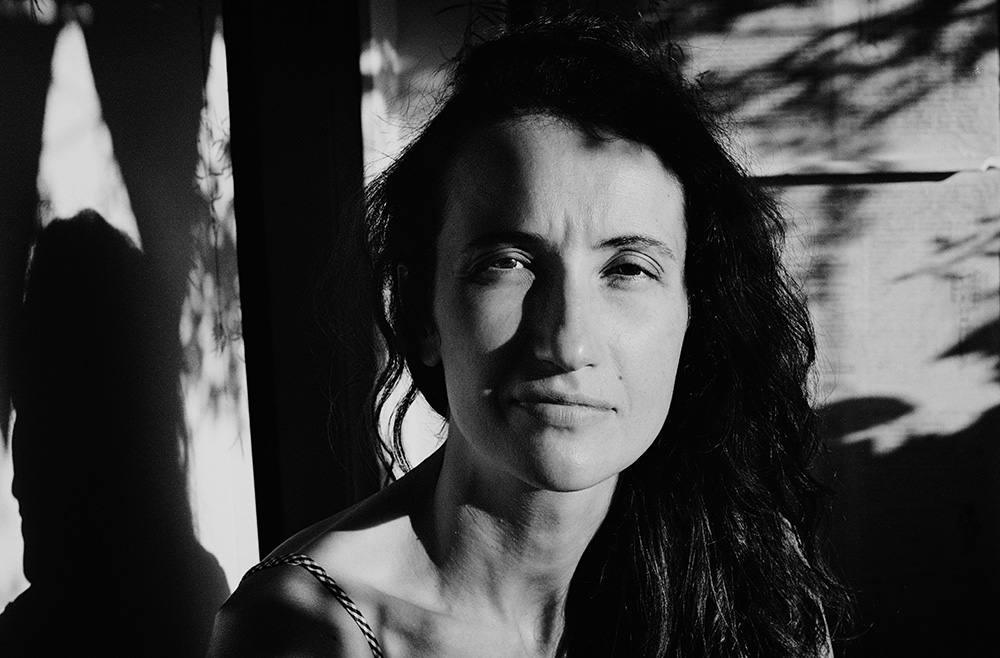 Milica, Belgrade, summer 2019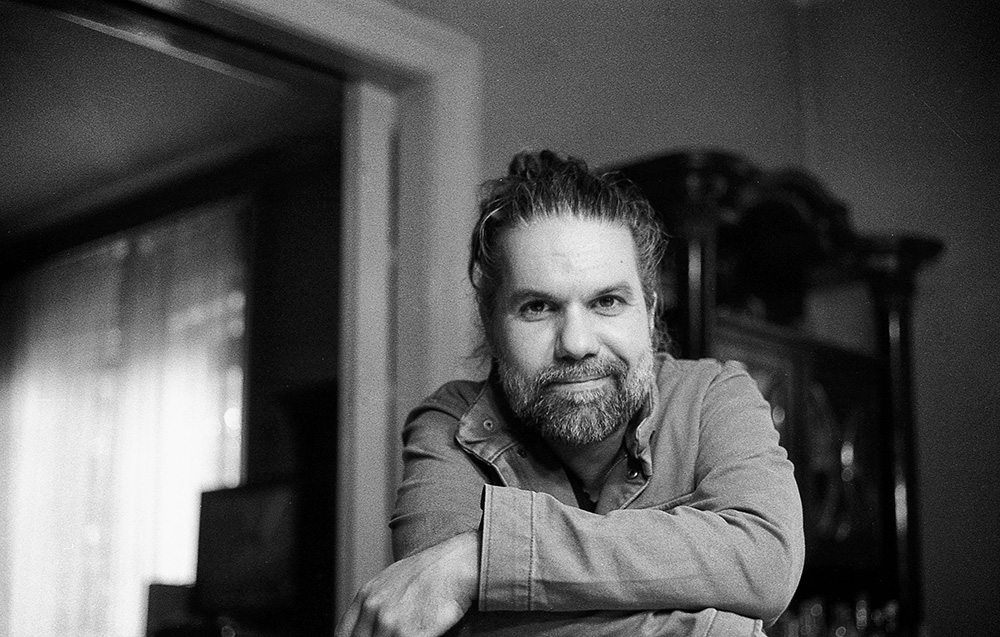 Miloš, Belgrade, May 2021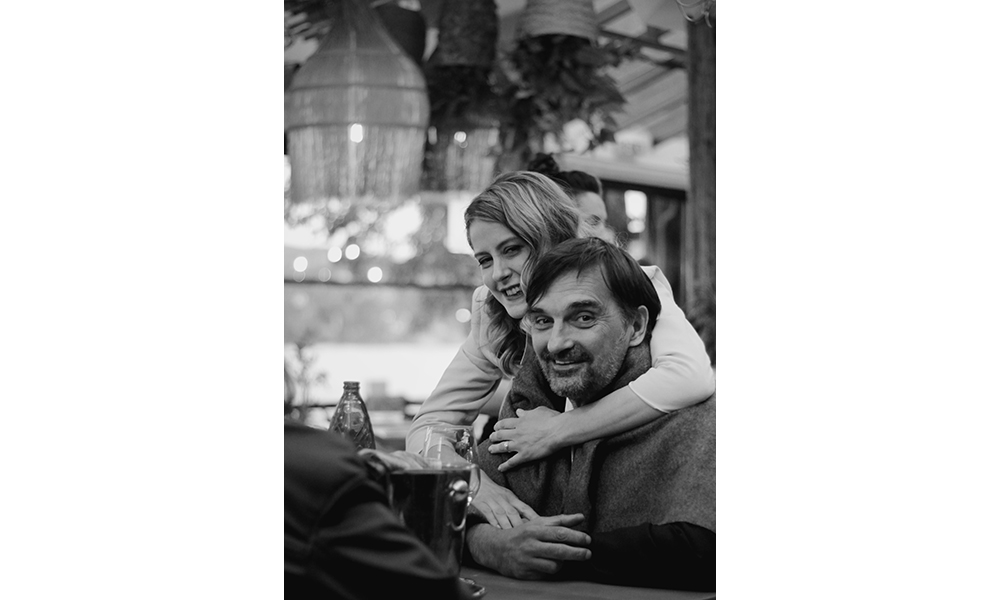 Leon & Jelena, their wedding day, Novi Sad, May 2021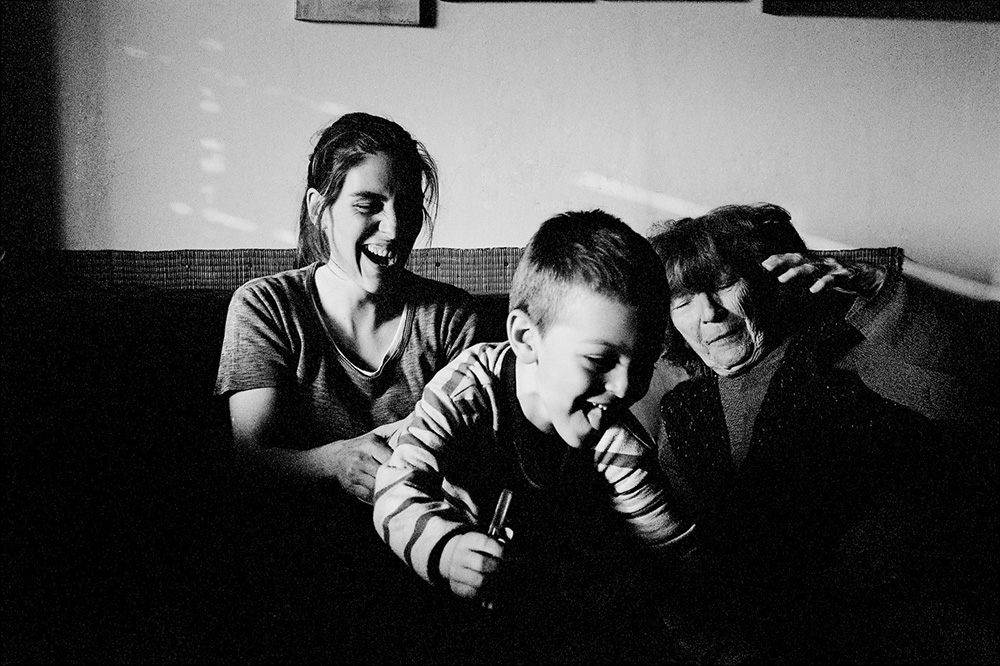 Sofija, her son and mother/ Belgrade, April 2019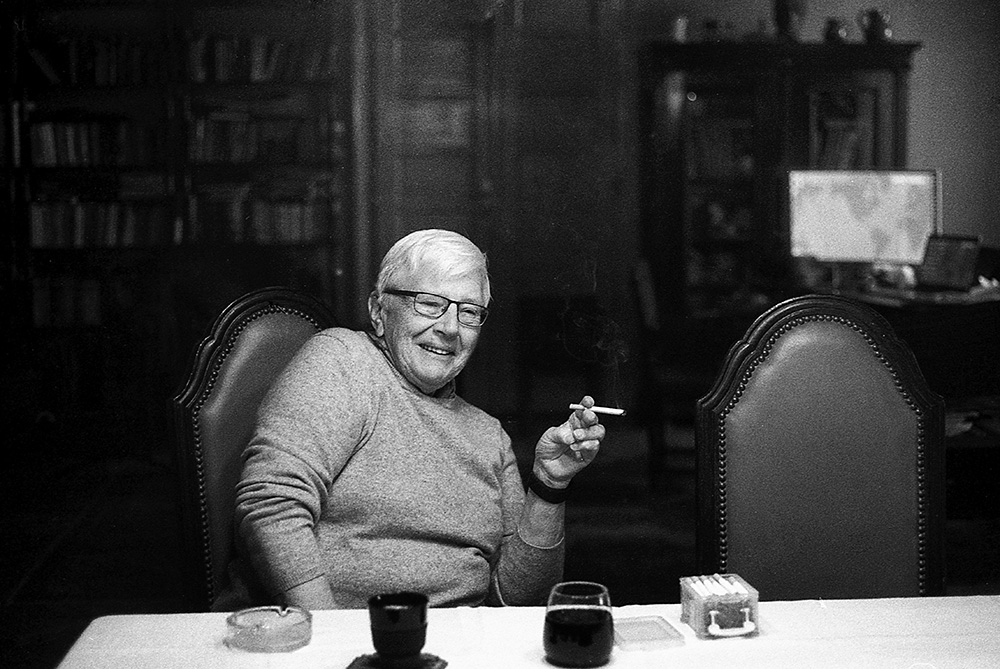 Srbijanka Turajlić / Belgrade, May 2021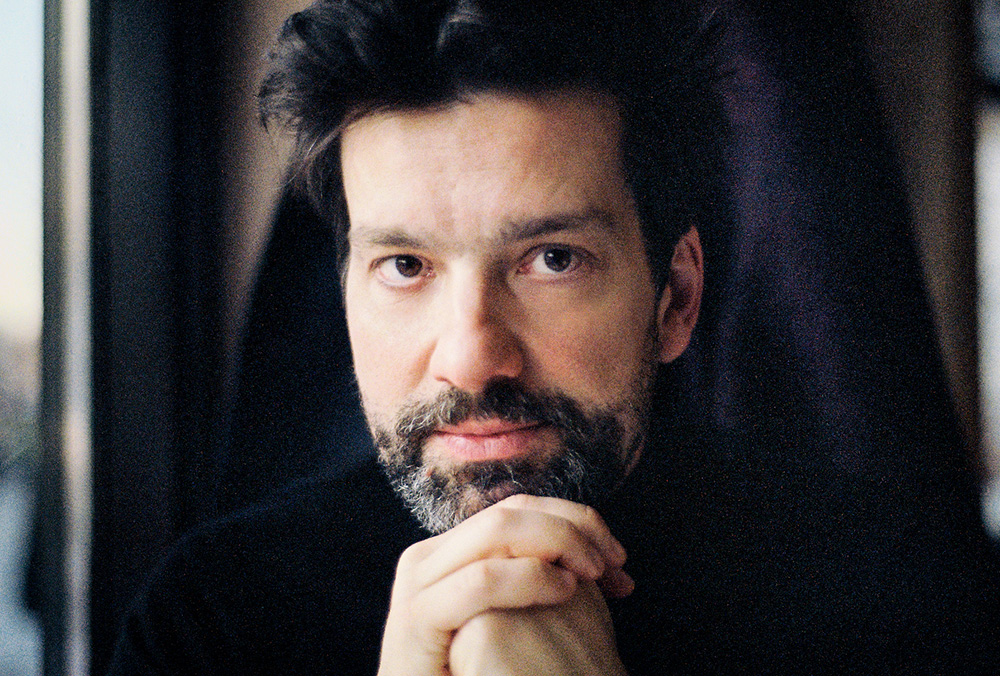 Damjan / Belgrade, December 2020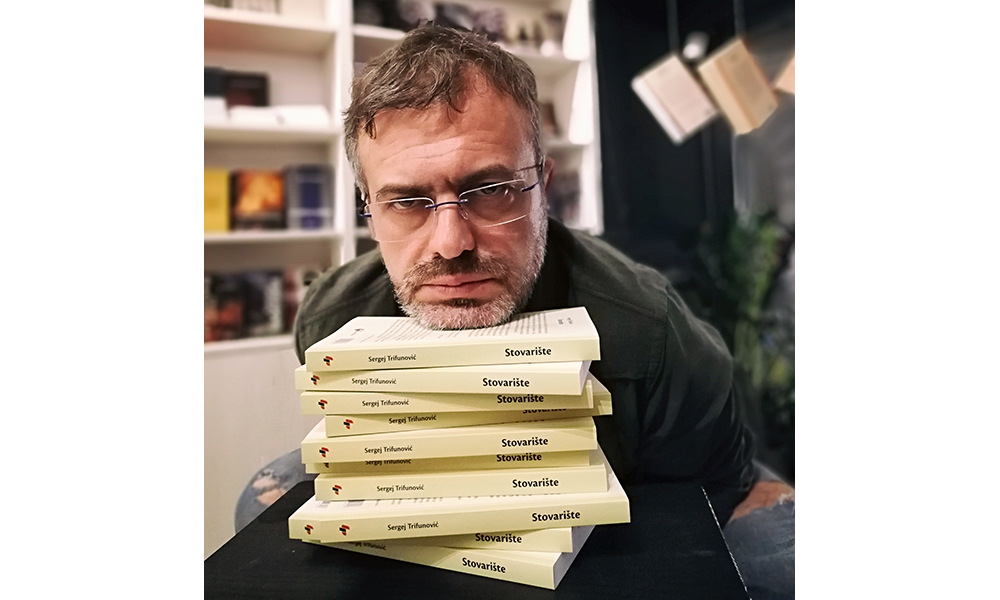 Sergej Trifunović / book signing, Belgrade / Dec 2021

Marija /her place, Belgrade / April, 2022